Cellulite is a cosmetic concern that affects up to 90 percent of women in the world. The unsightly and unwanted condition is marked by an orange peel or cottage cheese-like appearance on the surface of the skin, typically affecting the female buttocks, thighs, and upper arms.
Cellulite is likely to occur in women of all skin tones and body weights, and losing weight is unlikely to resolve the problem.
What is Qwo?
Qwo is a brand-new FDA-approved injectable for treating moderate to severe cellulite in the buttocks of adult women. It is the first and only product of its kind and is superior to all other existing cellulite treatment treatments in that it is minimally invasive, requires no incisions or recovery time, and can be performed in under 15 minutes without anesthesia right here in our office.
All that is required for the procedure in the injection of Qwo into dimples in the area affected by cellulite. To understand how Qwo works and what makes it so effective, it's helpful to have an understanding of the structure and cause of cellulite.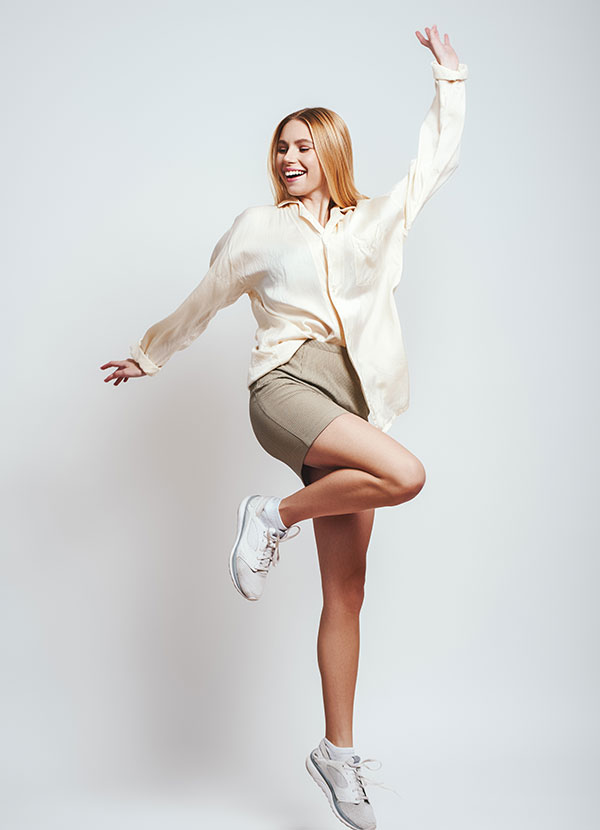 If we look beneath the skin in areas of the body that are affected by cellulite, we will find three things contributing to the condition:
Fibrous tissue composed of certain types of collagen appears in columns called fibrous septae. These columns of collagen tether the skin down to the muscles below in some areas. Thus holding the skin in place, they create the dimples or valleys commonly seen in cellulite.
Between these fibrous columns of collagen, fatty tissue in the area accumulates and herniates or presses upward into the bottom of the skin. This creates the peaks or bumps commonly seen in cellulite.
The skin in areas affected by cellulite gets thinner over time, causing the peaks and valleys of cellulite (as described above) to appear more prominently.
Cellulite can occur for a number of reasons including genetic factors, hormonal fluctuations, and age-related changes in the body. Because the fibrous connective tissue is structured differently in women than it is in men, women are naturally more likely to get cellulite.
How Qwo works?
Qwo is made up of naturally occurring enzymes that dissolve the types of collagen that make up fibrous septae. Injected into and around cellulite dimples, these enzymes eat away at and break apart the bands, allowing the skin to break free of the strings that are tethering it in place and causing the dimples.
Qwo is different from any other treatment for cellulite because it accomplishes this without requiring the physical cutting of fibrous septae, which would involve inserting blades into the skin and thus longer recovery periods.
Benefits of Qwo
Minimally invasive procedure
Uses naturally occurring enzymes
Requires no incisions
No recovery downtime
Side effects resolve on their own within 14 to 21 days
Reduces the appearance of moderate to severe cellulite
FDA approved and extensively tested for safety and efficacy
May be used in the buttocks of adult females
Off-label use may be possible in the thighs and upper arms
Who is a candidate for Qwo?
The best candidates for Qwo are adult women who are experiencing moderate to severe cellulite in their buttocks. Qwo works for women of all skin tones, skin types, and body weights. Because it is a prescription medication, it is prescribed in person and administered right here in our office. Prior to the procedure, we will assess your cellulite to determine that it will benefit you. Patients who are currently pregnant, actively breastfeeding, or who are allergic to any of Qwo's ingredients would not be eligible.
What is the Qwo treatment like?
Qwo is administered in a series of three treatments spaced 21 days apart. The procedure takes place right here in our office. Patients will lie face down on a comfortable treatment table and have Qwo injected three times into each of the cellulite dimples that are being treated.
Your first treatment will begin with a personal consultation and photographs taken of the treatment area. Each treatment takes no more than 15 minutes and patients can return immediately to their routine activities.
Side effects and recovery
Qwo requires no recovery downtime but some side effects should be expected. The most common side effects are bruising, itching, and redness at the injection sites. These will all clear up on their own and certain over-the-counter pain medications can be taken to reduce any discomfort after the procedure. Because the bruising caused by Qwo can be quite obvious, it is recommended that patients don't do the procedure right before a planned beach trip or similar occasion.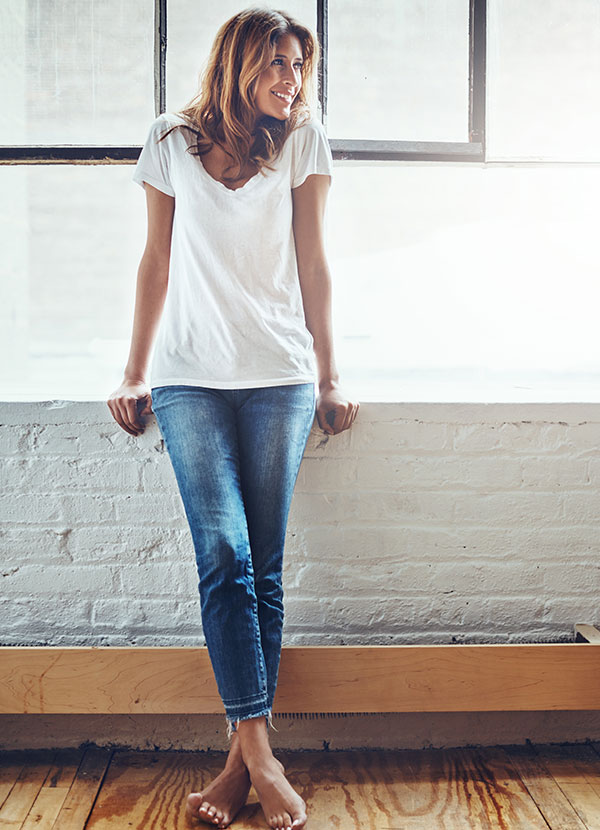 Accessibility: If you are vision-impaired or have some other impairment covered by the Americans with Disabilities Act or a similar law, and you wish to discuss potential accommodations related to using this website, please contact our Accessibility Manager at (408) 741-9982.
Practice Policy Update Regarding COVID-19
Monday, January 4, 2021:
We are open!
We cannot wait to see all of our amazing patients in our office! We are currently working with a more limited schedule than before, so please be patient as we navigate through this, together.
There are a few key changes we've made to our appointment protocol to ensure we are maintaining social distancing and following strict COVID-19 health and safety protocols - for you AND for us.
Call our office from your car once you've arrived for your appointment. A staff member will come out to greet you, take your temperature and conduct a short COVID-19 health screening to make sure you are in good health prior to entering the building. Our doors will remain locked during normal business hours to ensure only those who have been screened can enter.
Please arrive at your appointment wearing a mask or protective face covering. We will not be able to bring you inside the office without one.
We will not have more than one patient in the lobby at a time.
You will be greeted by Dr. Elbert or Dr. Jacqueline wearing their Personal Protective Equipment deemed necessary by your specific treatment. (N95 mask, gloves, face shield or protective eyewear, etc.) We ask that you leave your mask on during the procedure, and only take it off if necessary to complete the treatment.
All necessary transactions will be done in the room your treatment is being performed. This will avoid unnecessary back ups in the lobby.
You will then be walked out through the back door of the office. This is the best way to keep all staff and patients socially distanced while maintaining one steady flow of traffic throughout the building.
And of course, all rooms will be heavily disinfected immediately after you leave just as we have always done prior to the pandemic. Each room is equipped with an air filter as an added safety measure. We will place a major focus on high-contact areas such as chairs, doorknobs, counter tops, mirrors and more.
We are still continuing to conduct Virtual Consultations if you prefer a quicker and no-contact experience.
For the safety of our patients and staff, we ask that you reschedule your appointment and do not enter our office with any of the following conditions:
You have tested positive for COVID-19 in the last 14 days.
You have been in close contact with someone who has tested positive for COVID-19 in the last 14 days.
You traveled more than 150 miles or have been in close contact with someone who has traveled in the last 10 days.
You are experiencing any of the following symptoms:

fever or chills
cough
shortness of breath
fatigue
muscle or body aches
headaches
sore throat
loss of taste or smell
nausea, diarrhea, or vomiting
Concerned about getting the Moderna vaccine after having recently received filler treatment? In some studies, it has been observed that a small percentage of the vaccinated groups experienced localized inflammation (swelling) after receiving the Moderna COVID-19 Vaccine. In said cases, all studied reactions were temporary immune responses. It has been suggested that patients refrain from getting filler two weeks before and after the vaccine. If you have any questions, please feel free to call our office!
Thank you for your continued support and we can't wait to see you again!
Kindest Regards,,
⁣
Dr. Elbert, Dr. Jacqueline and staff at Cheng Plastic Surgery
---