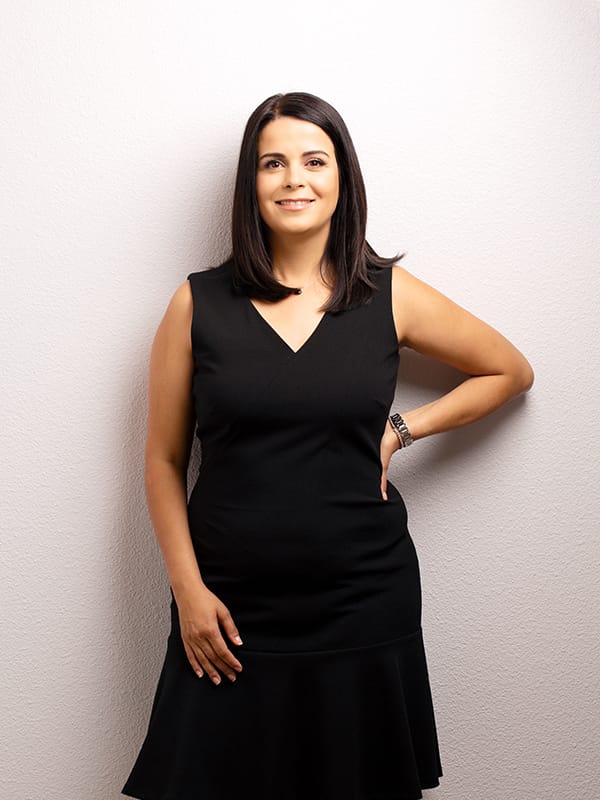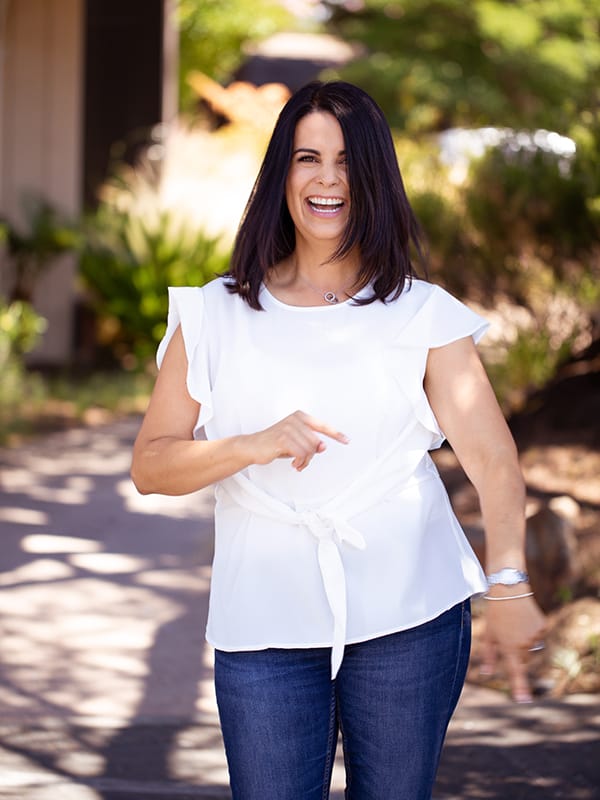 Gaby Avalos
General Manager
Gaby has been with Cheng Plastic Surgery since 2015 – simultaneously fulfilling her duties as General Manager and Financial Adviser all in one. We love to refer to Gaby as the "heart" of the office – as her first priority first and foremost is to make sure all of her staff is happy, taken care of and supported. She is responsible for managing our amazing team and making sure the day to day operations run smooth – always being the one person our doctors, staff and patients can go to in any situation.
Although her main role in the office is our General Manager, she continues to maintain her finance duties – as her first true love with always be numbers! She has a degree in public accounting from Western Institute of Technology and Higher Education (ITESO), from where she graduated with honors. She has experience with renowned companies such as Hewlett Packard, where she got to manage accounting and payroll processes. During her work experience, she has performed audits, accounting and financial analysis, budgeting, cost control, event and schedule planning.
Gaby's hobbies include dance, painting, running and traveling. Her true passion is her family, as she loves nothing more than to spend her free time with her two sons and husband.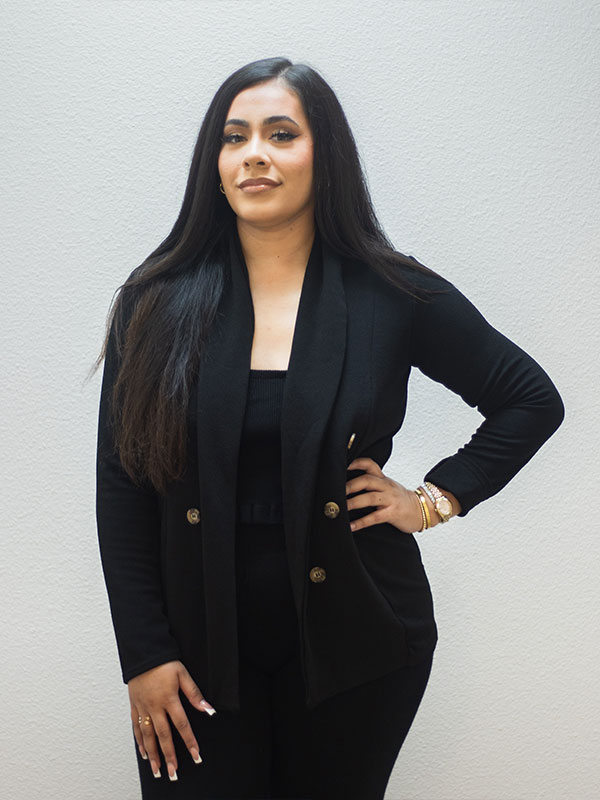 Nancy Silva
Project Manager
Meet our project manager here at Cheng Plastic Surgery, Nancy! She works behind the scenes and is right hand to Gaby our general manager. Having worked for over 7 years in the cosmetic industry, she uses her expertise to do all kinds of projects at the office.
She studied at San Jose State and graduated with a Communications degree and a double minor in Spanish and Psychology. She loves to learn new things; she's currently practicing piano and taking a course on mixology. She loves trying new things and visiting new places around the world. Catch her around the office with coffee or boba in hand.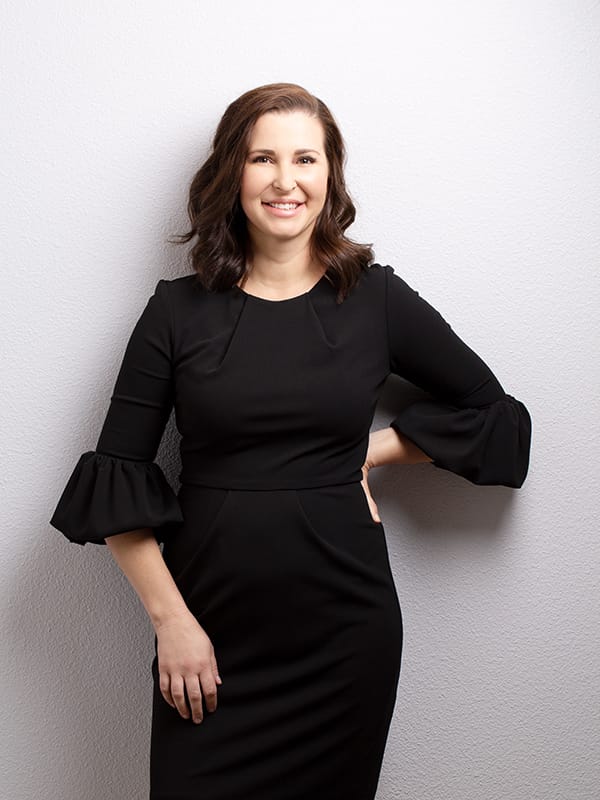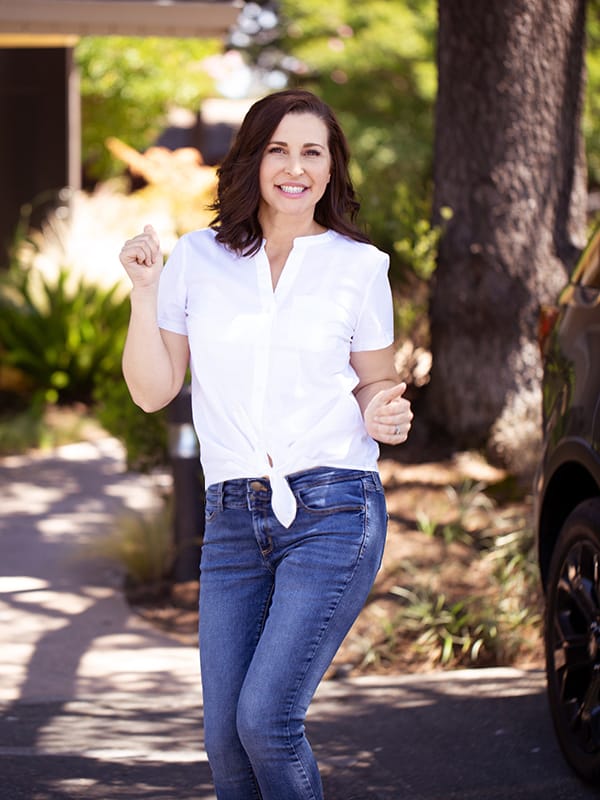 Edina Wittekind
Patient Care Coordinator / Medical Assistant Director
Edina came to Cheng Plastic Surgery in 2011 and currently serves as our Patient Care Coordinator. She also fulfills her duties as Medical Assistant Director – leading all of our medical staff to ensure our patients receive the best care possible. In the many years she's been with the practice – she's fulfilled almost every job title from receptionist to medical assistant and everything in between. For that reason, her vast arsenal of knowledge is able to better educate our staff and patients with any and all inquiries they may have.
Edina's compassionate personality and love for the industry is why she loves taking care of patients and seeing how happy they are after having procedures at our center. In fact, she has her own after-care service, offering our patients at home care after surgery. She feels there is no greater feeling than guiding our patients through their surgical journey, both emotionally and physically.
Married with a daughter and adorable dog Coco, Edina was born and raised in San Jose and lives in Willow Glen. She loves spending time with her family and friends and volunteering in her community.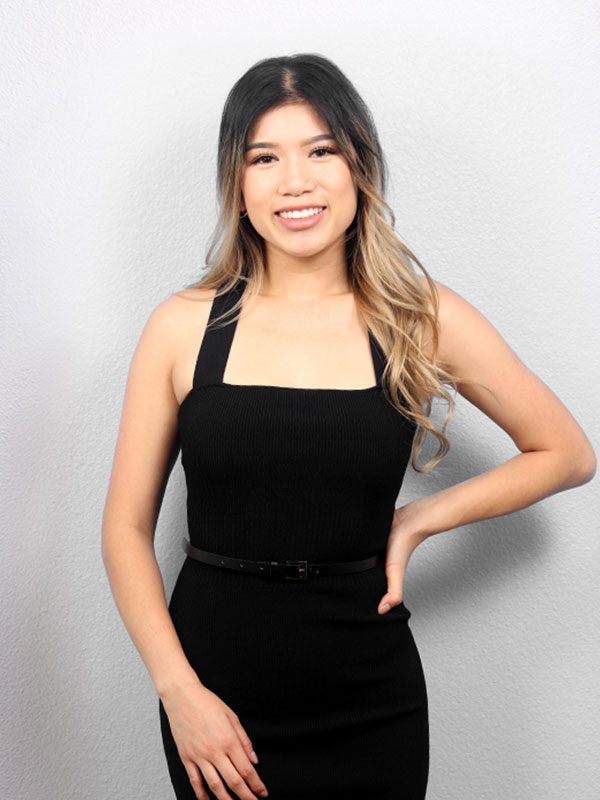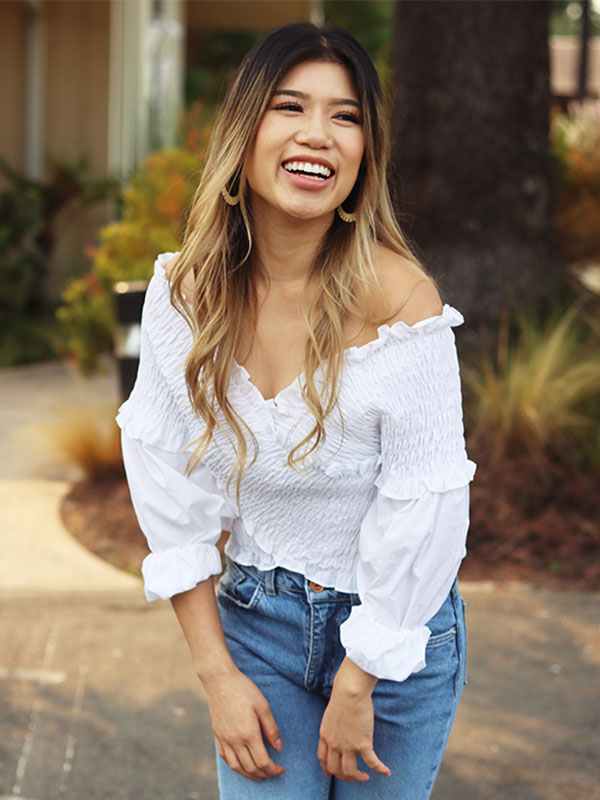 Teresa Trinh
Director of Nursing
Teresa Trinh is our Director of Nursing here at Cheng Plastic Surgery! Being a jack of all trades, Teresa has assumed many roles in our surgery center including operating room director, circulating nurse and scrub nurse. Her collaborative work with our board-certified surgeons and anesthesiologists is what ensures the comfort and safety of our patients during their journey in aesthetic surgery.
In addition to her role in the surgery center, Teresa is also one of the four talented providers in our medspa. Trained personally by Dr. Jacqueline Cheng and Dr. Elbert Cheng, Teresa has the caliber to perform all the nonsurgical procedures offered in our medspa. Her love for her patients and aesthetics is what motivates her to stay up-to-date on the latest technology, techniques, and trends in the industry.
In her free time, you'll always find her spending time with her loved ones, traveling, or trying new restaurants. She also loves to indulge in alone time by hiking or relaxing with a glass (or two) of wine.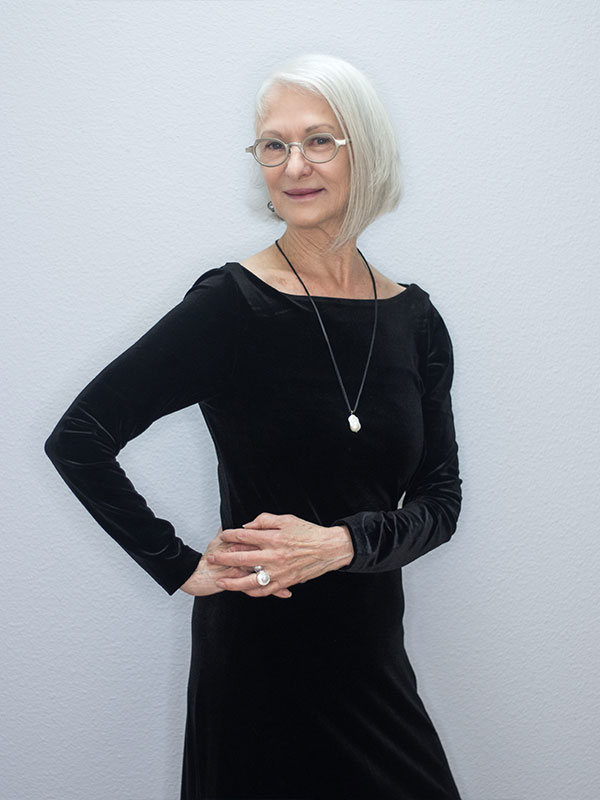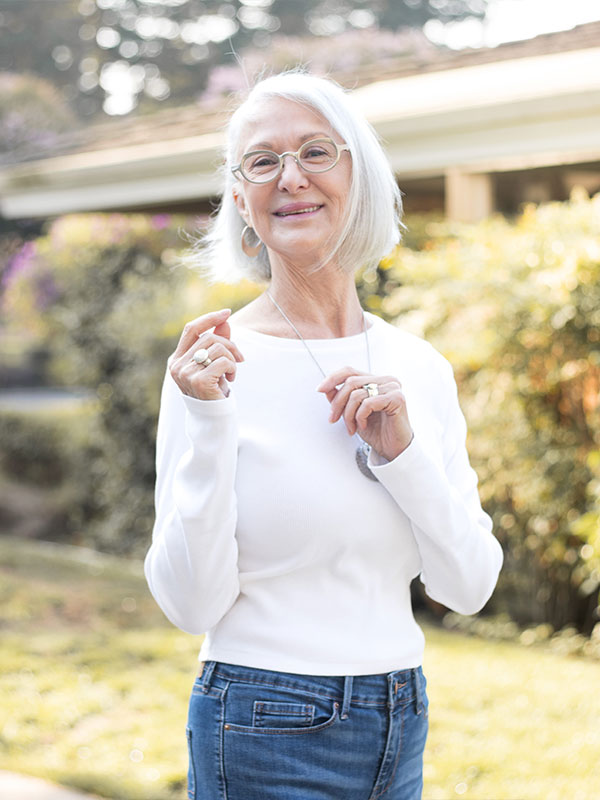 Judi Tapfer
Registered Nurse
Judi has practiced aesthetic skin care in the Bay Area since 1999 and is a top injector. In fact, she was training physicians and nurses in the art of Botox injections long before Botox was a household name! Judi is also well-versed in the use of many lasers to address all kinds of aesthetic concerns. With her substantial skill set and her attention to aesthetic detail, she combines science and art to help each person enhance their natural beauty.
Judi's successful, professional nursing career has been all about helping. For decades she served as a Labor and Delivery Nurse at El Camino Hospital, distinguished by her calm, professional presence assisting women. She brings that same caring approach to helping her clients meet their beauty refinement goals.
Judi obtained her BSN in 1977 from the University of Oregon Health Sciences Center in Portland, Oregon, where she was born and raised. In her free time, Judi loves ballroom dancing, hiking, Pilates, reading historical novels, and playing word games.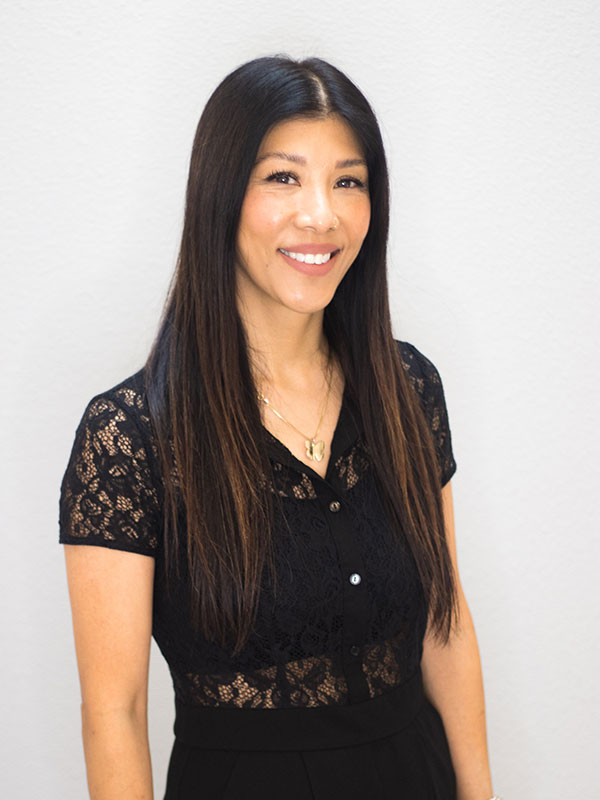 Kennedy Clampitt
Esthetician
Having grown up in the beauty industry, Kennedy has had a passion for aesthetics and skincare her entire life. At a young age, her mother stressed the importance of skincare and instilled lifelong practices that result in her youthful glow.
Having initially joined Cheng Plastic Surgery in 2011, Kennedy left the office on another career adventure in 2018. A few years into her adventure, she realized her passion was in the skincare industry. All of us here at Cheng Plastic Surgery were thrilled to have Kennedy rejoin our team of professionals this year. Her warm smile, professional demeanor, and knowledge of skincare practices are a welcome addition to our team.
Out of the office, Kennedy is a dedicated fur mama to her cat, Jemma, along with adorable feral felines in her neighborhood. Her love for cooking and making jewelry nearly equals her passion for skincare and on the weekends, there's a good chance you can find her relaxing in Napa, enjoying some Rosé.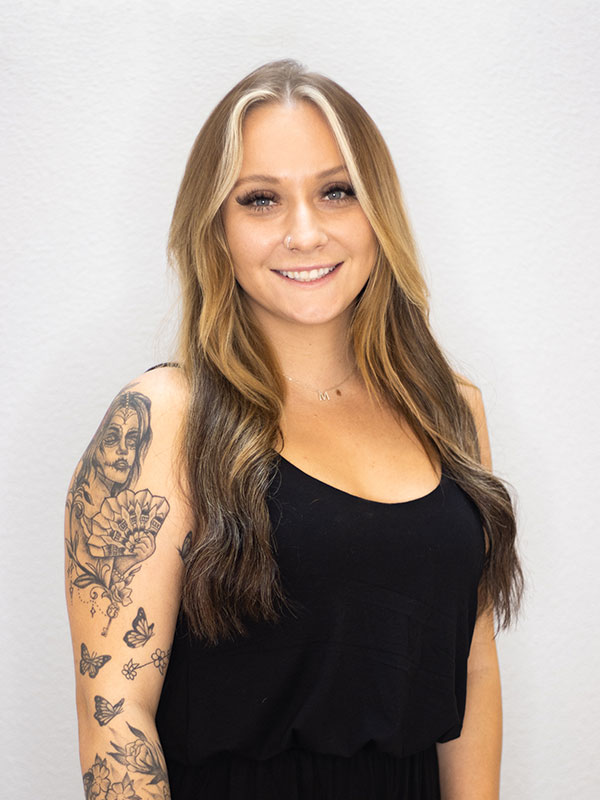 Maddie Jasso
Esthetician
Growing up, Maddie always knew that she wanted to have a career in the skincare and wellness field. It was during Covid that she decided to turn her passion into a career and dove into esthetics school!
Maddie loves trying all things skin care and keeping up with the "latest and greatest" trends in the industry. She is always willing and excited to learn new things.
In her free time, she is a dog mom to her 2 babies, Stella and Marley! Cooking, spending time outdoors, hiking, swimming and spending time with her family and friends are all things that fuel her soul.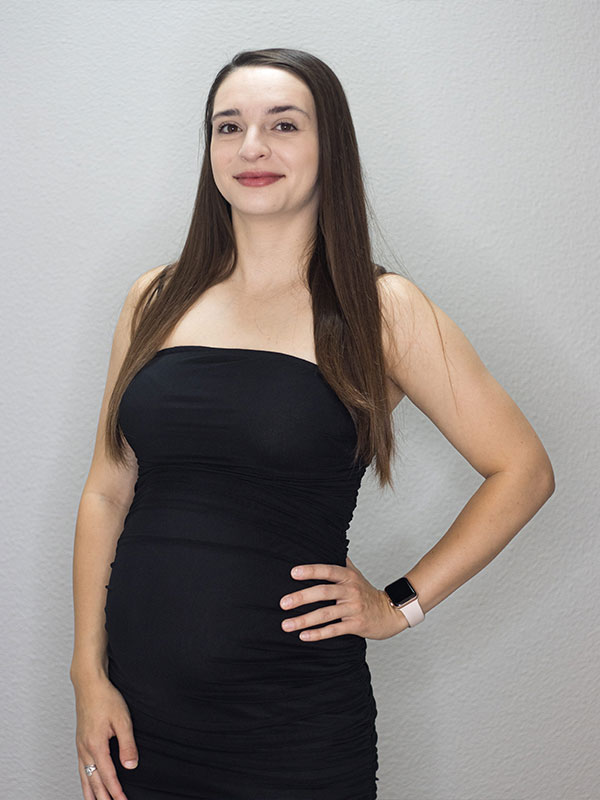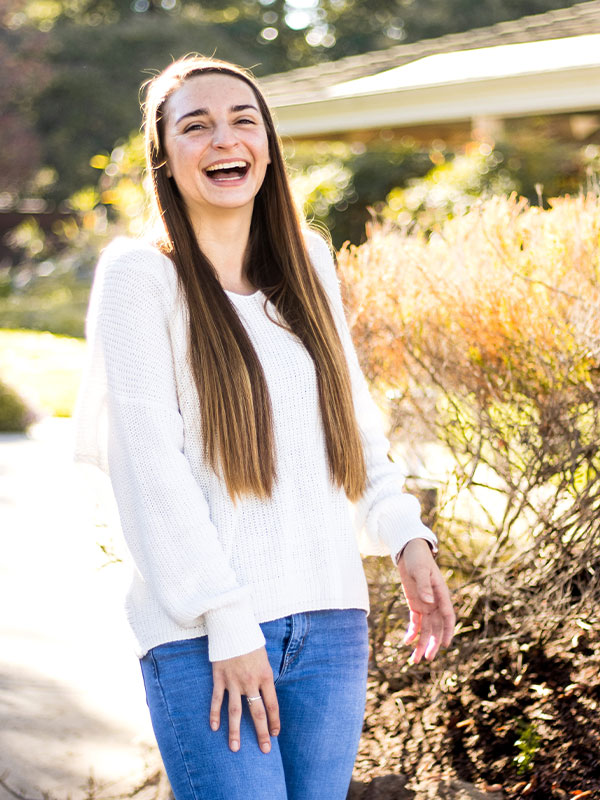 Savannah Zarate
Front Desk Coordinator/Esthetician
Savannah Zarate (Front Desk Coordinator and Esthetician) has been in the customer service industry for twelve years and has developed a true passion for helping others. She helps with coordinating our front office as well as patient care.
Her specialized skill set allows her to have an in-depth look at patients' skin and help them choose the right products for better results. Savannah also helps take care of patients in need of lymphatic massage post procedure to help relieve pain and provide better comfort with quicker results. Savannah has been a part of the Cheng Plastic Surgery family for two years. She is a mother of two, loves adventure/beauty/architecture, and trying new things!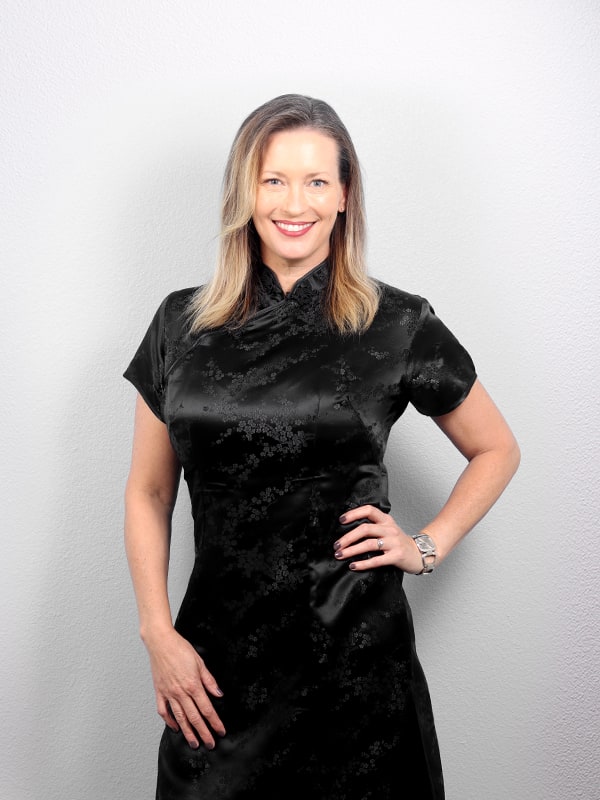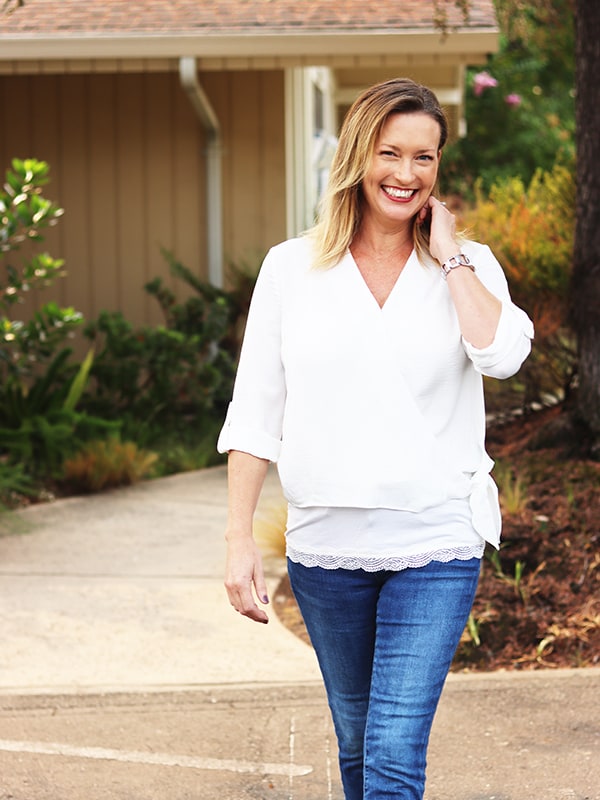 Celeste Venegas
Lead Medical Assistant
Celeste is our lead medical assistant. She is Dr. Jackie's right-hand woman assisting with her patient's treatments and procedures.
As lead medical assistant, Celeste is a key part of making sure all our patients have the best experience here at the office. Before Aesthetics, Celeste has spent 5 years in Dermatology. She is passionate about helping patients look and feel their best. Her reward at the end of the day is seeing patients happy with their results.
Celeste loves to spend time with her husband and two daughters. Outside of work, she loves to travel, watch her daughter play softball, and meet up with her "bookies" for their book club.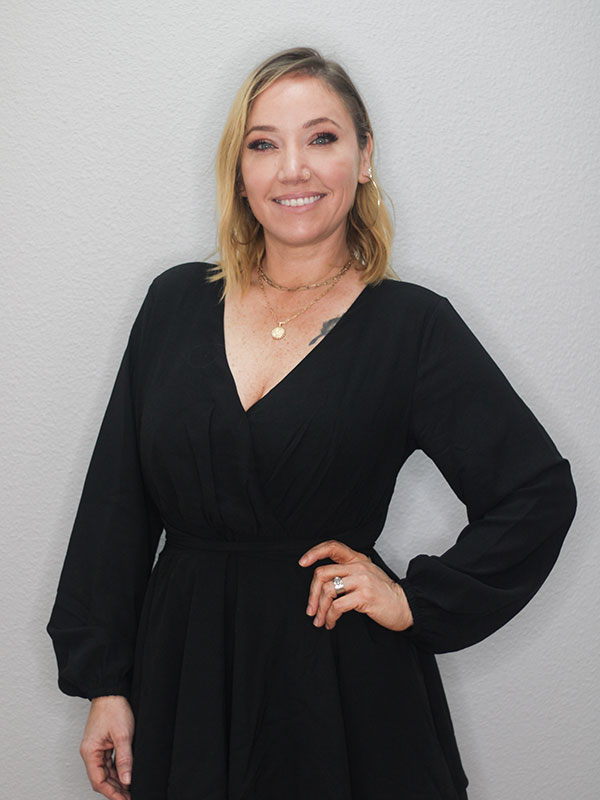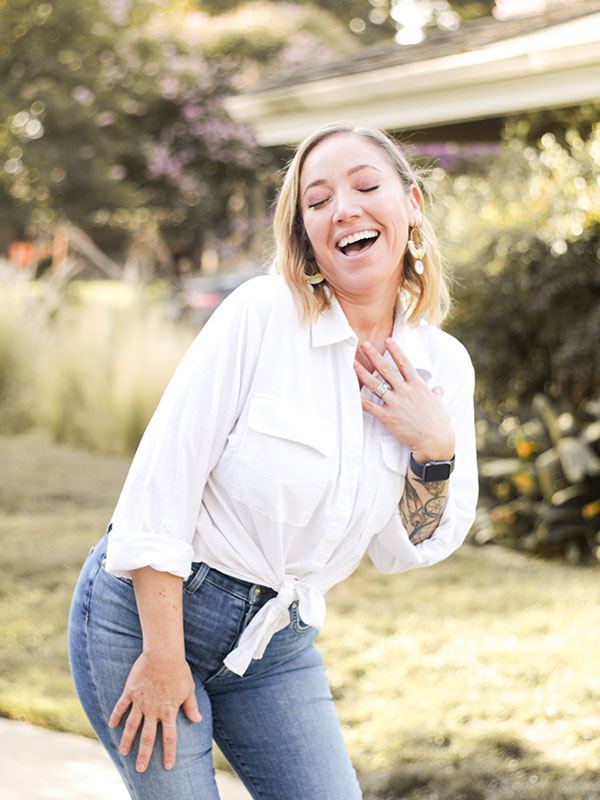 Lindsay Miller
Medical Assistant
Lindsay is one of our medical assistants here at Cheng Plastic Surgery and has always enjoyed making people feel their absolute best.
Her 25 years of customer service have made her a warm and comforting presence to our office and patients.
Raised in Santa Cruz, Lindsay Miller is the sunshine of Cheng Plastics. She lives with her two daughters, Skylar and Ava, adoring husband Ashley, and her dog Stella. She loves the outdoors and home improvement projects.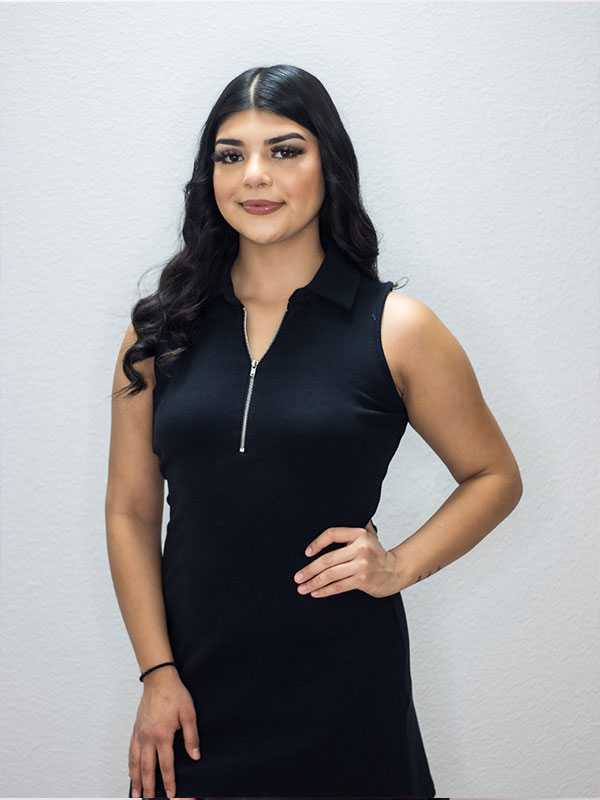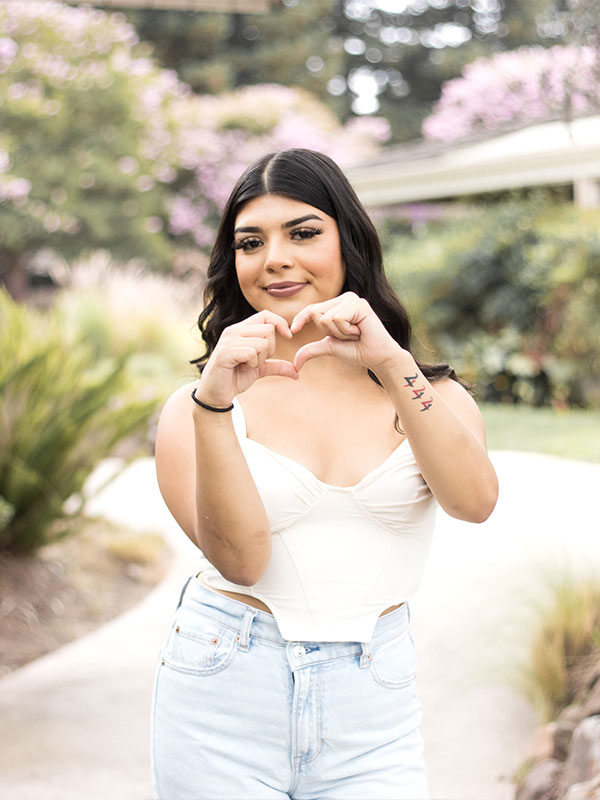 Alizé Sanchez
Medical Assistant
Alizé is one of our Medical Assistants here at Cheng Plastic Surgery. She grew an interest in the medical field this past year and graduated from Carrington College as a Certified Medical Assistant.
Alizé recently started working here and hopes to learn as much as she can from the doctors and nurses so she can pursue her career goal of becoming an aesthetic nurse. Alizé is cross-trained in both the front and back office.
In her free time Alizé loves spending time with her fur baby Drakeo, and loved ones.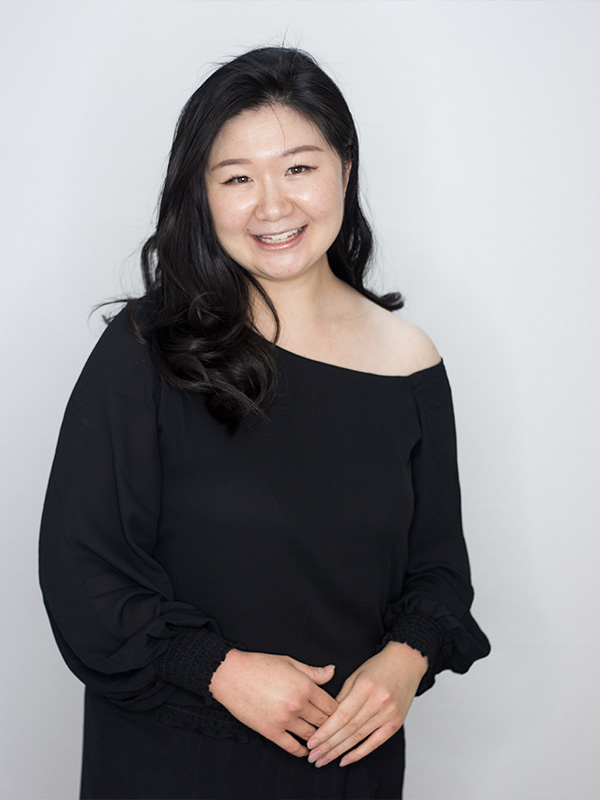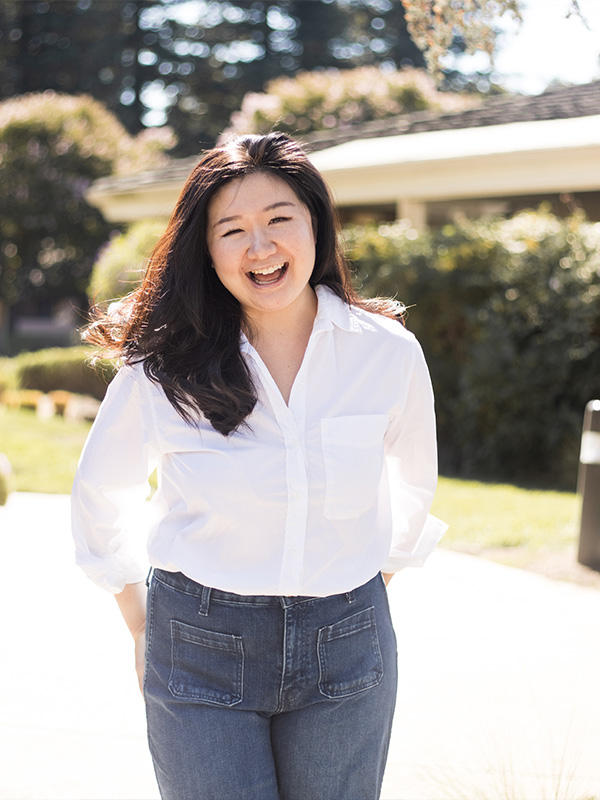 Emma Li
Medical Assistant
Emma is one of our medical assistants here at Cheng Plastic Surgery and her favorite part of being a medical assistant is getting to know our patients. She feels honored to be a part of their journey and just hopes to help them feel comfortable, cared for and listened to.
Emma graduated from UCLA with a major in Physiological Science and has a background working in family care medicine and dermatology. Her dream is to become a nurse practitioner and hopes to take on more responsibility in patient care one day in the future.
In her free time, you can find Emma golfing, sketching, hiking with her family or watching movies with her favorite snack of tea and dark chocolate.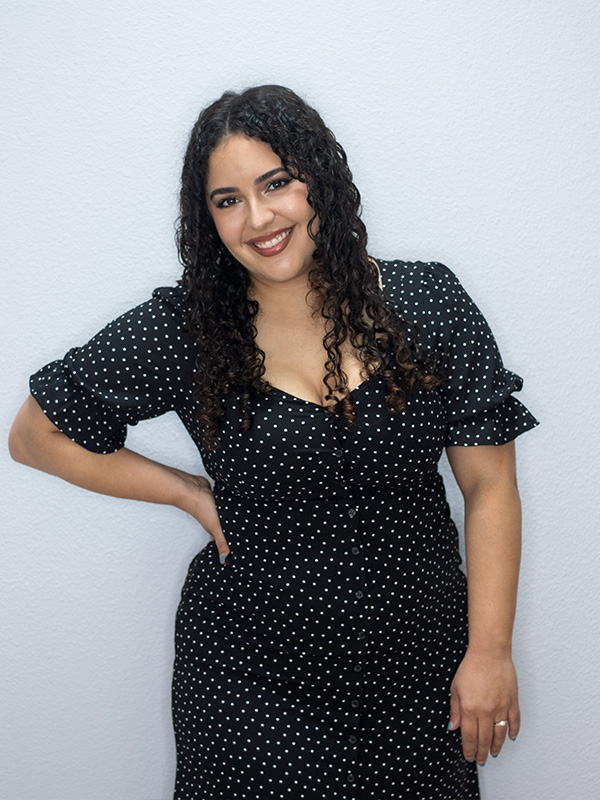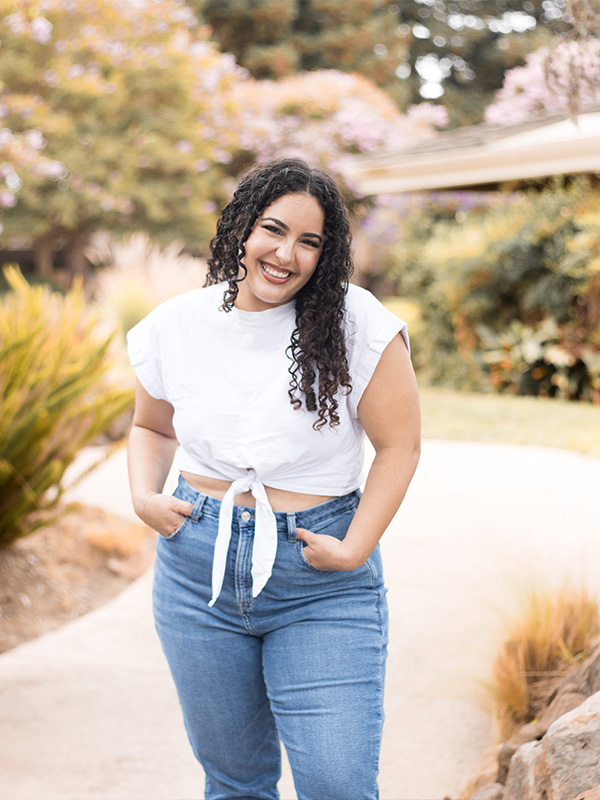 Corinna Laskin
Marketing Specialist
Corinna Laskin has been with Cheng Plastic Surgery for over a year. She is part of the marketing team that helps build our online presence and helps to create genuine connections both in-person, and through a screen. Corinna loves to combine the creativity of content creation with the logistics of analyzing numbers.
In her free time, she teaches barre classes, performs in musicals, and loves to treat her friends to baked goods.
Accessibility: If you are vision-impaired or have some other impairment covered by the Americans with Disabilities Act or a similar law, and you wish to discuss potential accommodations related to using this website, please contact our Accessibility Manager at (408) 741-9982.