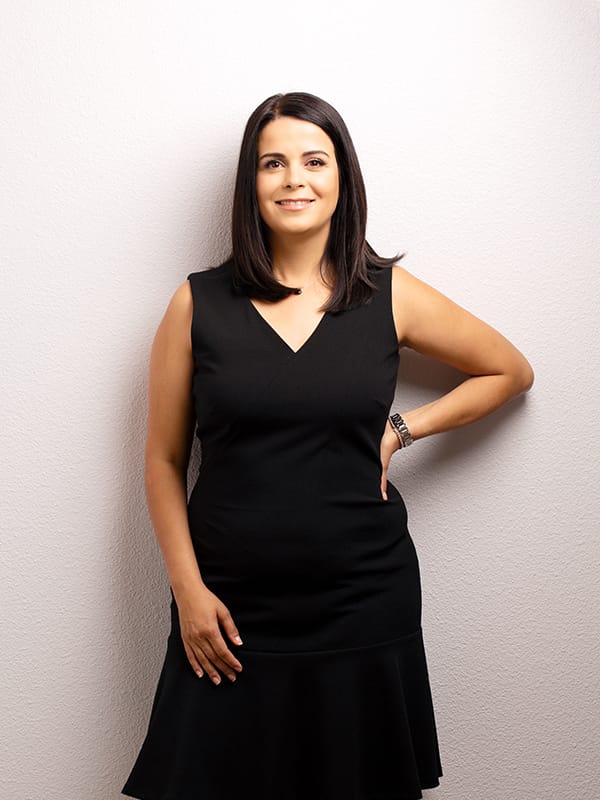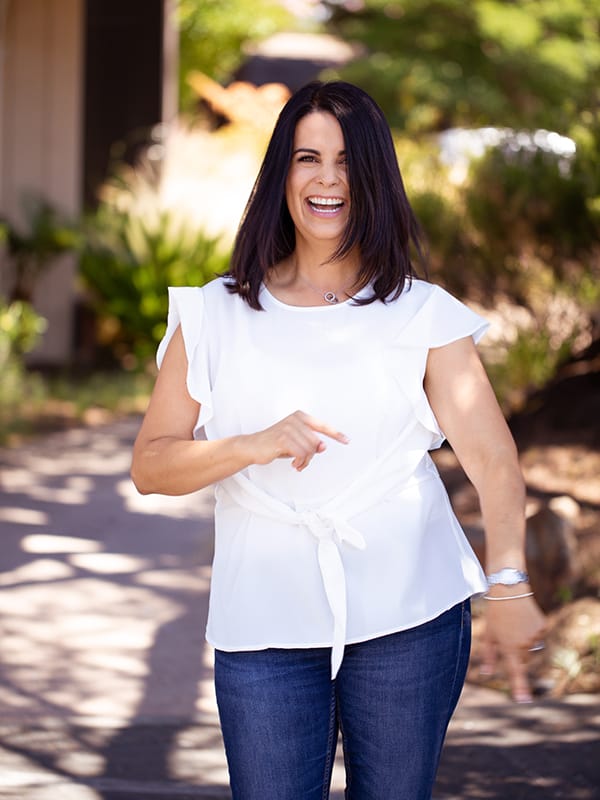 Gaby Avalos
General Manager
Gaby has been with Cheng Plastic Surgery since 2015 – simultaneously fulfilling her duties as General Manager and Financial Adviser all in one. We love to refer to Gaby as the "heart" of the office – as her first priority first and foremost is to make sure all of her staff is happy, taken care of and supported. She is responsible for managing our amazing team and making sure the day to day operations run smooth – always being the one person our doctors, staff and patients can go to in any situation.
Although her main role in the office is our General Manager, she continues to maintain her finance duties – as her first true love with always be numbers! She has a degree in public accounting from Western Institute of Technology and Higher Education (ITESO), from where she graduated with honors. She has experience with renowned companies such as Hewlett Packard, where she got to manage accounting and payroll processes. During her work experience, she has performed audits, accounting and financial analysis, budgeting, cost control, event and schedule planning.
Gaby's hobbies include dance, painting, running and traveling. Her true passion is her family, as she loves nothing more than to spend her free time with her two sons and husband.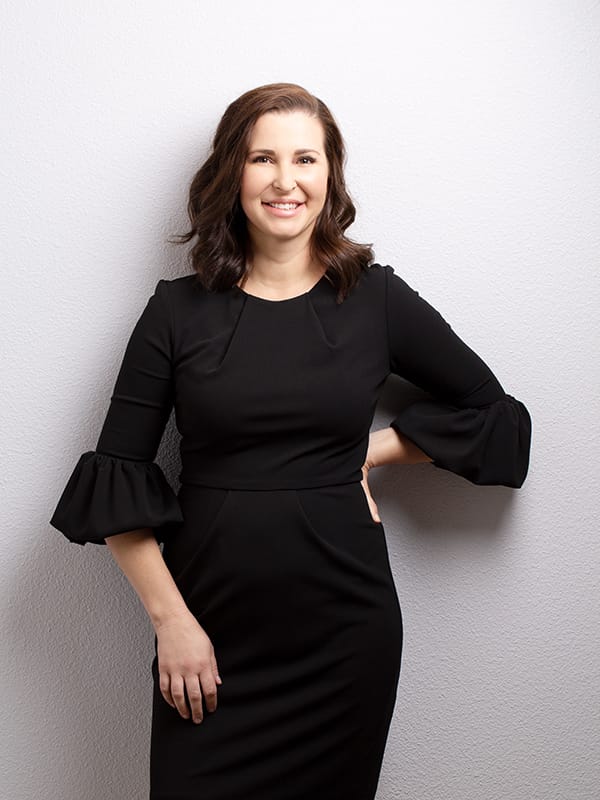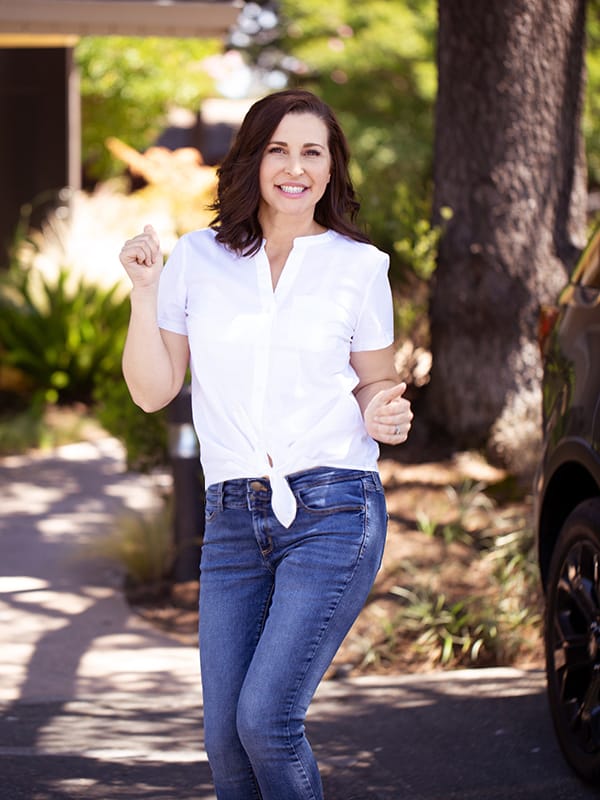 Edina Wittekind
Patient Care Coordinator / Medical Assistant Director
Edina came to Cheng Plastic Surgery in 2011 and currently serves as our Patient Care Coordinator. She also fulfills her duties as Medical Assistant Director – leading all of our medical staff to ensure our patients receive the best care possible. In the many years she's been with the practice – she's fulfilled almost every job title from receptionist to medical assistant and everything in between. For that reason, her vast arsenal of knowledge is able to better educate our staff and patients with any and all inquiries they may have.
Edina's compassionate personality and love for the industry is why she loves taking care of patients and seeing how happy they are after having procedures at our center. In fact, she has her own after-care service, offering our patients at home care after surgery. She feels there is no greater feeling than guiding our patients through their surgical journey, both emotionally and physically.
Married with a daughter and adorable dog Coco, Edina was born and raised in San Jose and lives in Willow Glen. She loves spending time with her family and friends and volunteering in her community.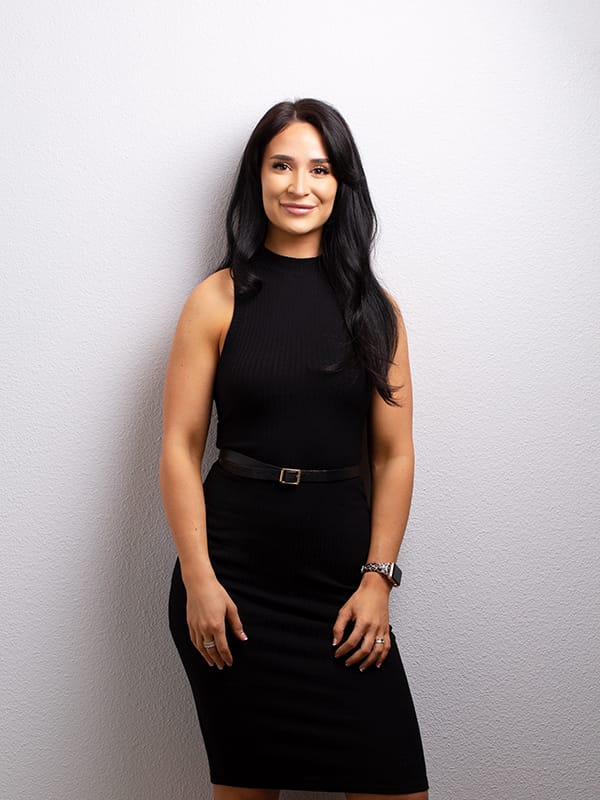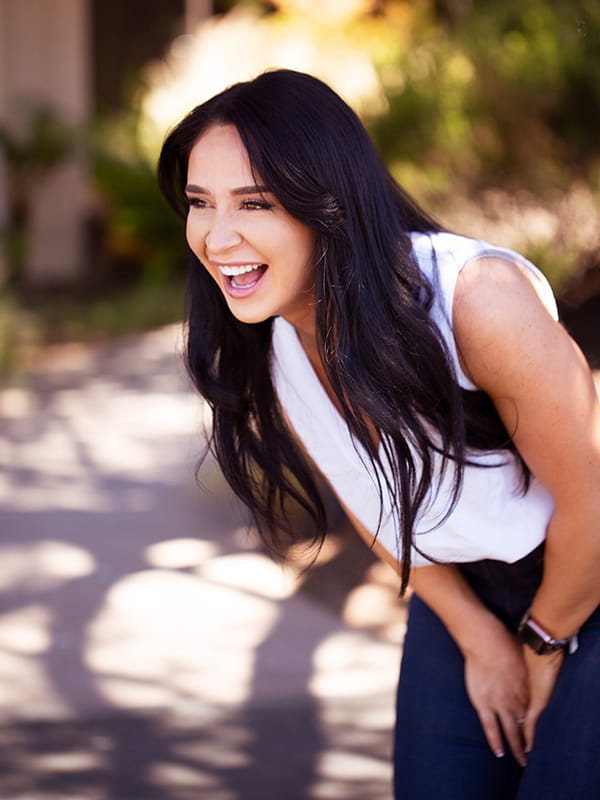 Alyssa Tacci
Marketing and Social Media Specialist
Alyssa's love for all things beauty and health resulted in her joining Cheng Plastic Surgery in December 2018, after working 4 ½ years as a salon assistant manager. She has also been a free-lance makeup artist for 5 years, specializing in wedding and bridal makeup. The process of helping someone feel confident with themselves is her favorite part – and that translates into making patients feel comfortable and confident here at the office as well.
Alyssa is our Marketing and Social Media Specialist, helping the practice grow and connecting the world with our office. She especially loves the process of creating exciting content to show our audience, from procedures and surgeries to daily skincare tips.
In her free time, she enjoys relaxing with her cats and going to the gym with her boyfriend. She loves finding new healthy foods to try – as she has a passion for all things related to health and nutrition.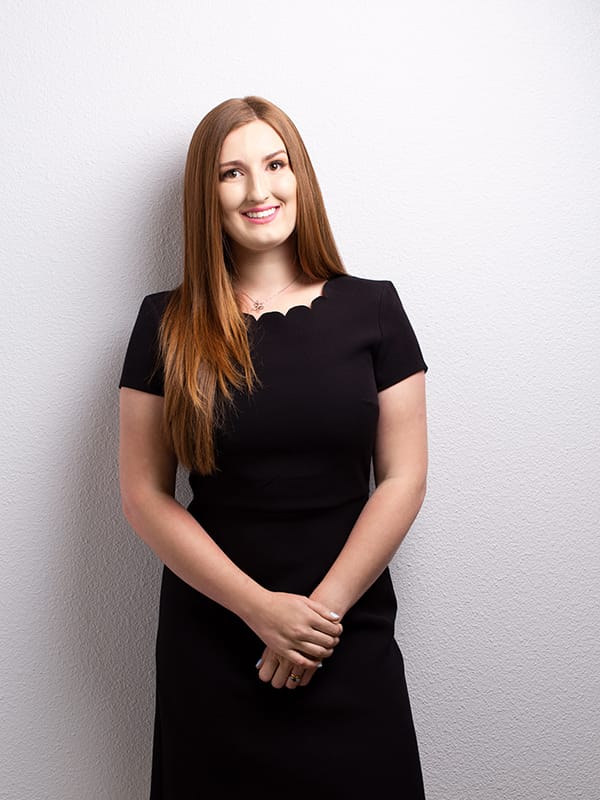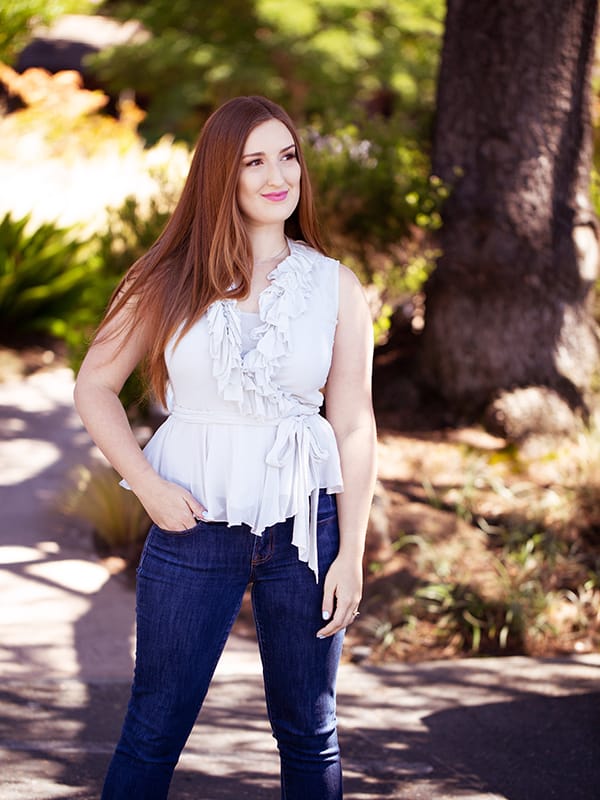 Alex Carlton
Registered Nurse
Alexandria Carlton is a Sigma Theta Tau graduate of Southern Illinois University Edwardsville, where she received a Bachelor's in Nursing. Alex enjoys getting to know each patient and their personal aesthetic journey from their first encounter to their last follow up. Her natural compassion and genuine love for all things medical is what drives her passion in the field of aesthetic surgery.
Running our surgery center, she assists both of our board-certified facial plastic surgeons during their surgical procedures. She also loves to accompany her patients, providing them with the care and guidance to feel comfortable and receive the best possible outcome. Alex is our specialist in all laser and non-invasive treatments; from tattoo removal and skin tightening, to botox and dermal fillers.
Alex enjoys traveling with her husband both near and far, with her favorite destination thus far being Spain. When she's back home – she loves nothing more than to relax with her two cats, Simon and Kapu.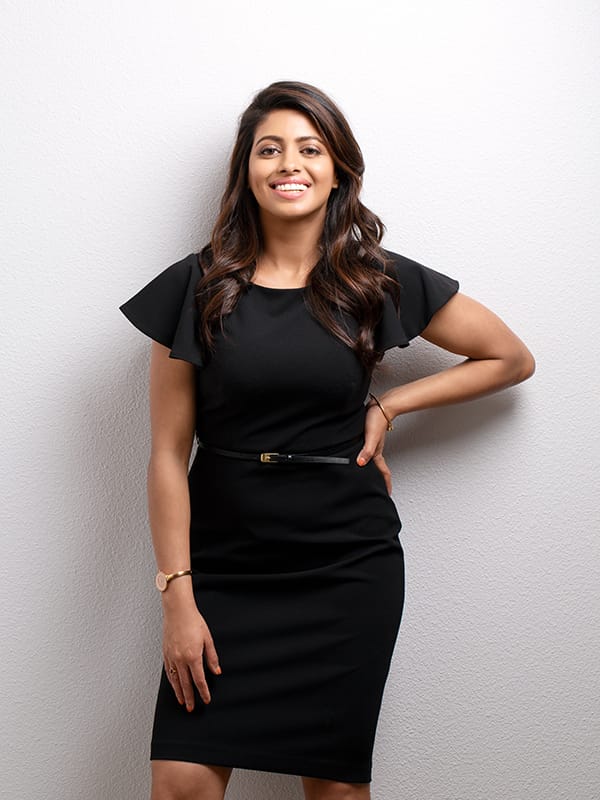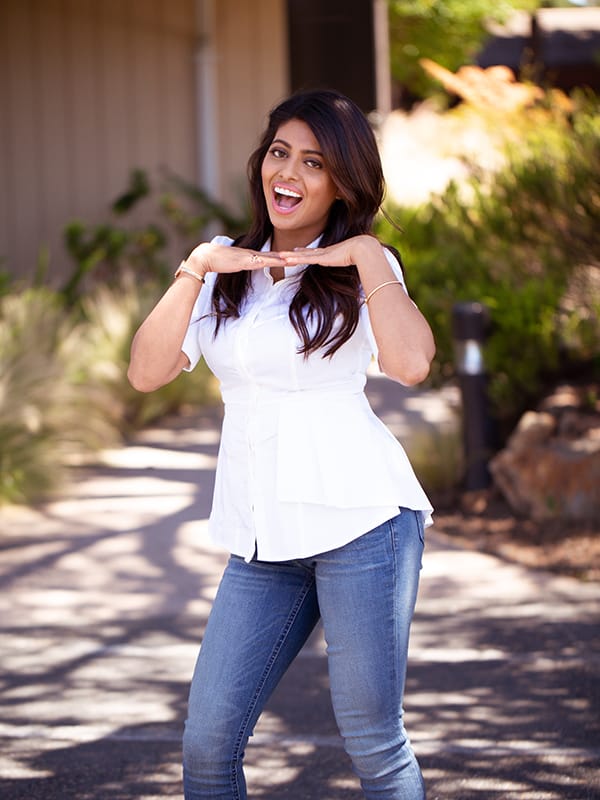 Nam Saha
Licensed Medical Esthetician
Beauty and skin care have always been the greatest passion of Nam's life. It is not only an art through which she can express herself, but it is also a powerful tool to help boost an individual's self-esteem. Nam attended the Salon Professional Academy to convert her passion and skills into a profession. Her knowledge in the dynamic, ever-changing skincare/beauty industry ensures that she stays informed with the latest technologies and cutting-edge ingredients in skincare, which she loves to share with her clients.
As a self-professed "beauty junkie" she continues to enjoy searching for the best in unique and "must have" beauty items and services. Every product at Cheng plastic has been tried, tested by Nam herself. Prior to those studies, she worked as a student counselor and holds a bachelor's degree in Economic Geography.
Through the eyes of Nam-
"I draw inspiration from my Indian heritage, various lifestyles that I have been part of, my love for fashion and fitness helps me achieve proven skincare essentials that work with everyone's everyday lifestyle."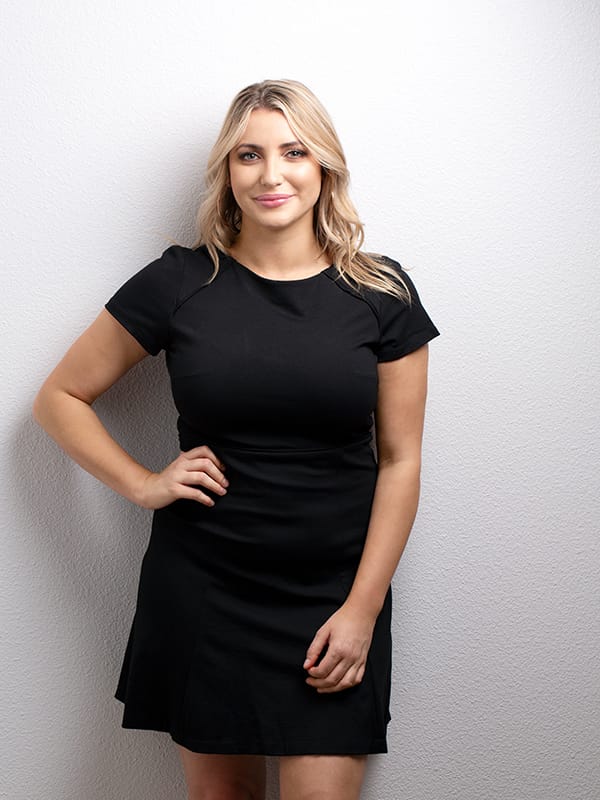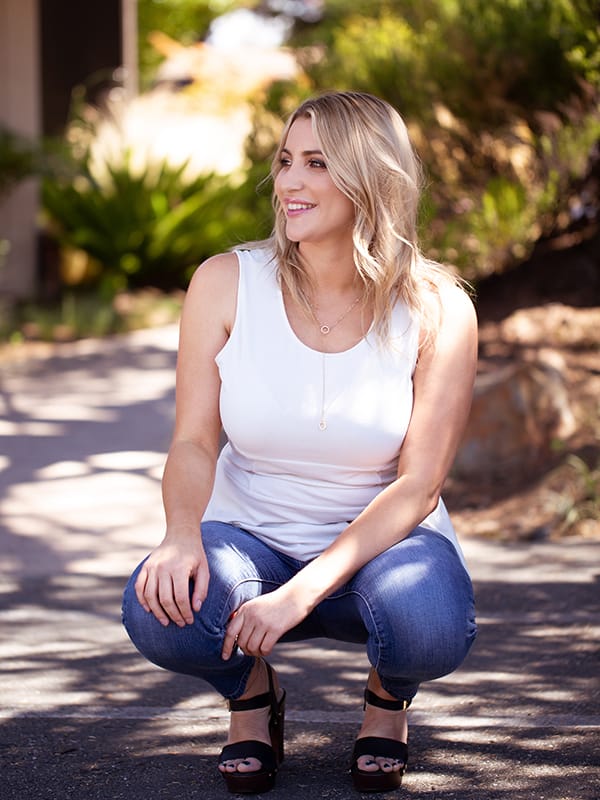 Elissa Kurns
Administrative Assistant
Elissa joined Cheng Plastic Surgery in August of 2016 and now works as our Administrative Assistant. Before joining our team, she worked as a hairstylist and salon manager for several years.
Her caring and calm demeanor leaves patients feeling at ease as they make important cosmetic decisions. Elissa particularly loves guiding patients through the intimidating process of surgery and making sure they are comfortable and happy from start to finish.
In addition to working at Cheng Plastic Surgery, Elissa is finishing school at University of California Santa Cruz studying Business and Economics. She maintains a 4.0 GPA and frequently participates in school and extracurricular events.
When Elissa is not working or studying, she enjoys spending time with her family, friends, and two cats, Leo and Kona. She also loves to travel, go to concerts, cook, and exercise.