Thermage FLX is a non-invasive skin tightening procedure developed to contour loose, crepey skin around the face, jawline, and neck areas. Thermage FLX's advanced technology allows for a fast treatment that produces significantly enhanced results.
---
How does
Thermage FLX work?
Thermage uses radio frequency to heat the dermal tissue and stimulate collagen. Thermage FLX is unique because of its reverse thermal treatment gradient, which allows the radio frequency energy to be evenly delivered over the tip of the handheld device. Rather than the traditional back and forth movement of other RF treatments, Thermage FLX uses a stamping motion to deliver heat just below the skin while keeping the skin surface cool. The Faster Algorithm Experience, or FLX, allows automatic calibration of the device. Our specialist uses a single handpiece and touch screen navigation to treat your skin safely.
Am I a good candidate for Thermage FLX?
Anyone wanting to look and feel their best in Saratoga would be a good candidate for Thermage FLX. It is ideal for those who have experienced loose or crepey skin around the face but do not want to pursue more invasive treatments that come with longer recovery times.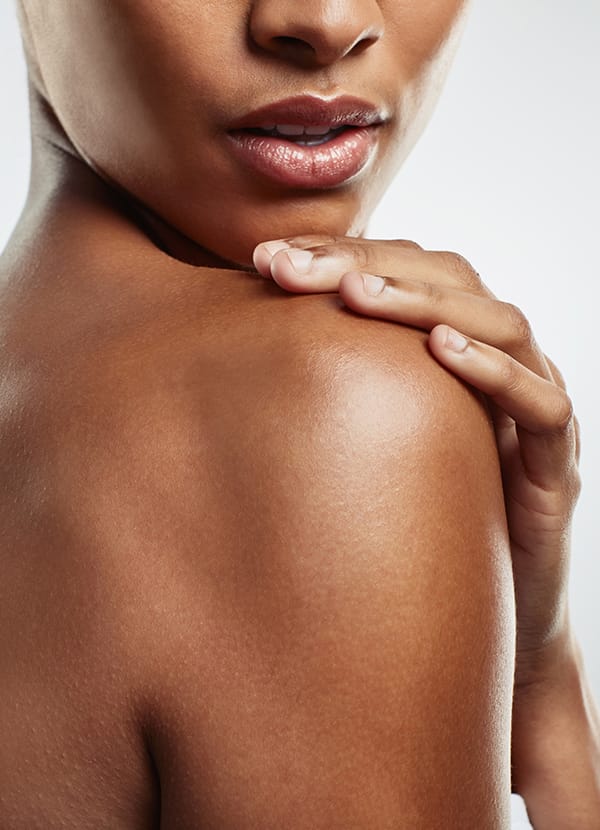 Thermage FLX is a non-invasive treatment and is not considered painful. Patients have reported being quite comfortable during the procedure. You may feel experience a bit of redness, but no pain medication is required before or after. If desired, Tylenol may be taken 30 minutes prior to treatment to ensure the utmost comfort.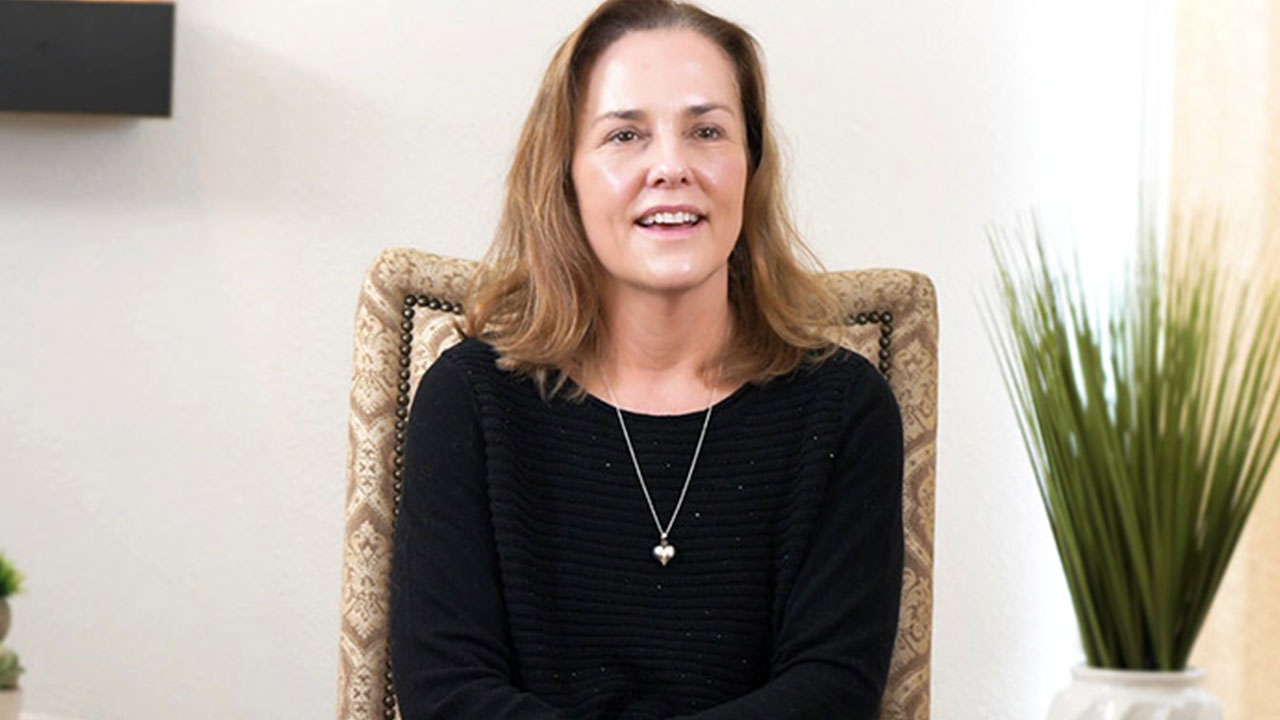 Lisa's Thermage Testimonial
What is the recovery time for my Thermage FLX treatment?
Generally, patients experience very little to no downtime with Thermage FLX. You can expect to return to your regular routine following your treatment.
Areas of Expertise
How long will my results last?
Results will vary for each individual, but typically you can expect one treatment to last in the range of one to three years.
---
How many treatments
will I need?
You can expect to see noticeable results after just one treatment. The stimulation of collagen and skin tightening will continue to develop and can take up to four to seven months before your optimal results are realized. To maintain the results of Thermage FLX as we age, the treatment is recommended by Dr. Elbert and Dr. Jacqueline to repeat once per year.