Our San Jose chemical peel treatment is a non-surgical procedure to resurface the skin. A peel can make the skin smoother and improve fine lines and wrinkles, blemishes, acne, acne scars, uneven skin tone, rosacea and sun damage. There are a variety of peels of different depths.
---
The deeper the peel, the greater the results but the longer the recovery time. Mild or superficial peels are usually made of alphahydroxy acids (AHAs); moderate peels are usually made of glycolic acid; deep or aggressive peels are usually made of trichloroacetic acid (TCA) or a mixture of different acids. You might need more than one peel to achieve the results you want.
At Cheng Plastic Surgery, our board-certified facial plastic surgeons approach every procedure individually. We spend time with you to understand what you wish to correct, and we examine you carefully to determine the best plan to achieve your goals. We have extensive experience with chemical peels and can help you determine the best peel for your skin.
Your Chemical
Peel Procedure
Two to four weeks prior to your peel, you may begin treating your skin with certain prescription strength products available through our office.
On the day of your peel, we will start by cleansing your skin. You may receive local anesthesia, and a topical anesthetic may then be applied. The chemical formula is applied to the skin and remains for a short time before it is removed. Most of our Palo Alto chemical peels take about a half hour to complete. You can also take pain relievers prior to your peel to minimize discomfort. For moderate and aggressive peels, you will receive oral sedation and local anesthesia.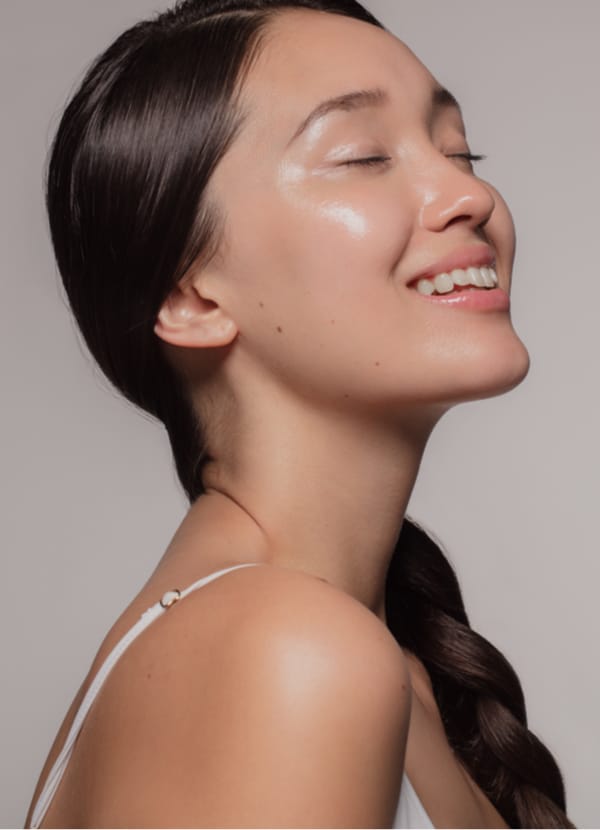 If you wish to learn more, don't hesitate to contact us today and schedule a consultation for arguably the best treatment of chemical peels San Jose has to offer.