Rejuvenate your look with the Cheng experience.
Cheng MedSpa is your destination for all non and minimally invasive procedures. Our doctors, nurses and estheticians are highly trained in injectables, laser treatments, facials and body contouring procedures.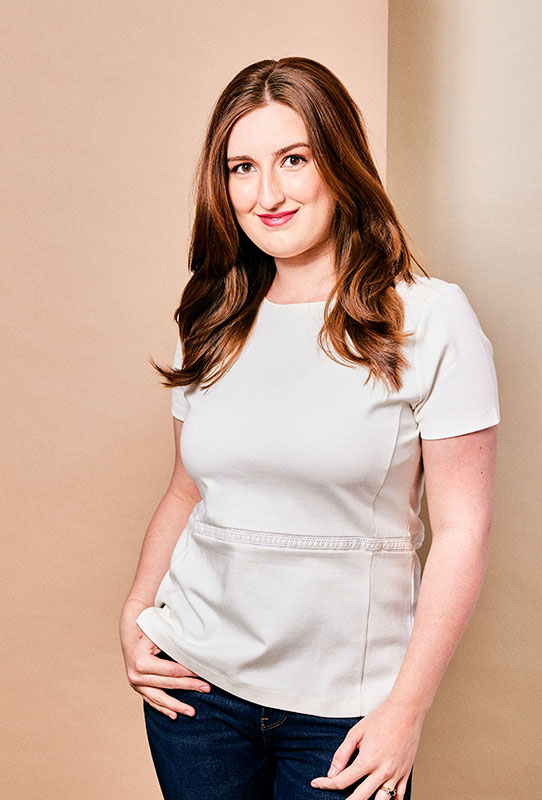 Alex Gowda
Nurse Injector
Alex is our Nurse Injector extraordinaire. She specializes in all non and minimally invasive procedures from injectables to lasers and more. Her favorites to perform are Thermage FLX, Ultherapy, PiQo4, Botox and Dermal Fillers.
---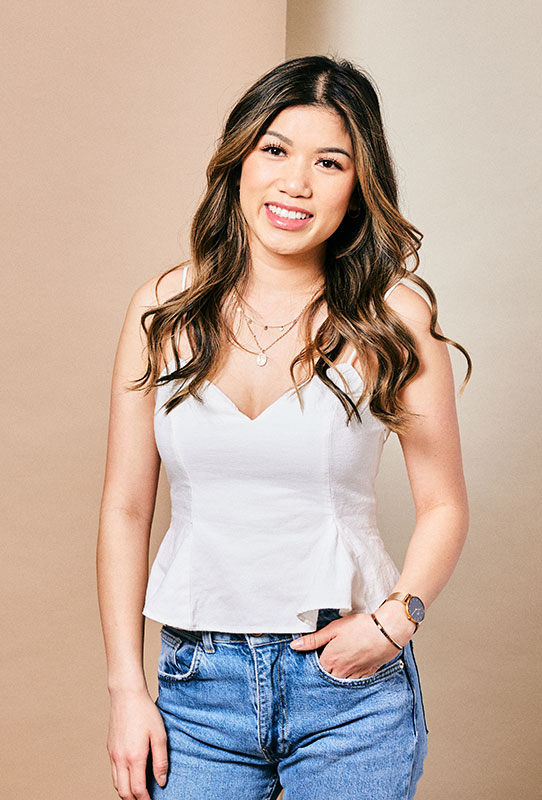 Teresa Trinh
Director of Nursing
Teresa is our Director of Nursing and works with our board-certified surgeons and anesthesiologists as the operating room director, circulating nurse and scrub nurse. She performs Thermage, Coolsculpting and PiQo4 treatments for our patients as well.
---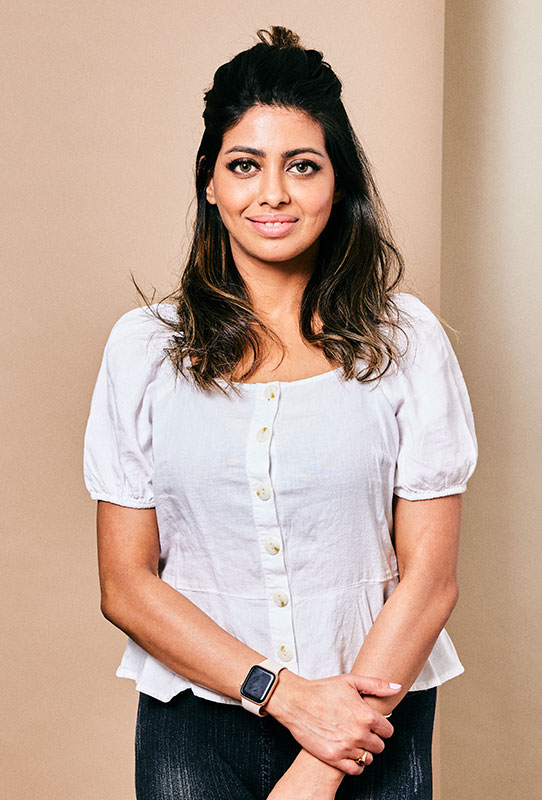 Nam Saha
Medical Aesthetician
Nam is our skincare expert and performs our top esthetic treatments such as HydraFacial, Microdermabrasion, Peels, Lymphatic Drainage and more! Her extensive knowledge on SkinCeuticals products gets patients on the right track to beautiful, healthy skin.
---

Accessibility: If you are vision-impaired or have some other impairment covered by the Americans with Disabilities Act or a similar law, and you wish to discuss potential accommodations related to using this website, please contact our Accessibility Manager at (408) 741-9982.