Ear repositioning or ear pinning (otoplasty) can end the self-consciousness associated with an awkward symmetry of the head by reshaping, repositioning, or pinning the ears back to create a natural look, with your ears an enhancement, rather than a distraction. While this procedure is often performed on adults, it can be performed on children as young as five years of age. Both ears can be corrected at the same time.
---
Why choose us?
At Cheng Plastic Surgery in Saratoga, California, our double board-certified facial plastic surgeons approach every ear surgery on a highly personal, case by case basis. We serve the entire Bay Area, located equidistant between San Jose and Palo Alto.
We know that no two patients are alike. Each have their own ideas as to how their ears should appear, whether flatter to the head, smaller, or with reduced earlobes. Our doctors take the time to understand what you wish to correct, and we examine you carefully to determine the best surgical plan to achieve your goals.
We have performed many successful otoplasty surgeries for our adult and pediatric patients throughout San Jose and Palo Alto at our convenient Saratoga location. With two double board-certified facial plastic surgeons in our office, you have the option to receive a second opinion at one location.
Creating beautiful ears
for adults and children
While we can correct prominent ears that stick out too far from the head, we can also reposition ears that are too high or too low, as well as reshape ears that are malformed, mismatched, or asymmetrical. These abnormalities might include long earlobes or a shell-shape due to underdevelopment of ear structure. Sometimes, the ears are simply too large and need to be decreased in size. Otoplasty is a customized procedure performed to meet the needs of the individual.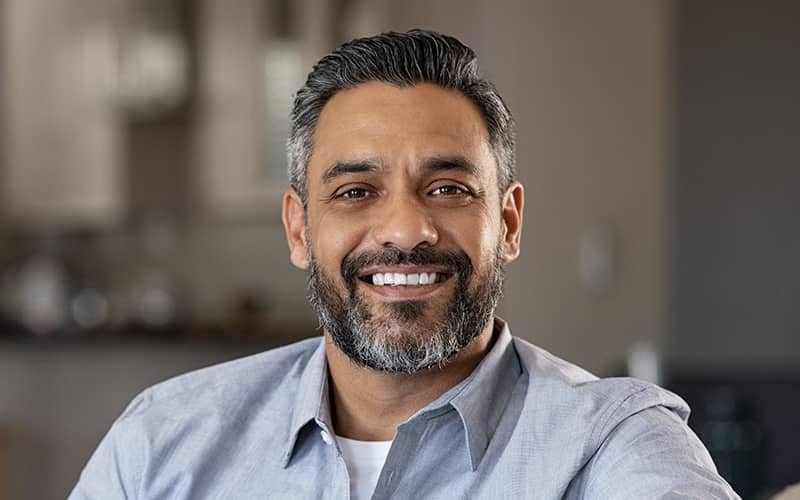 Your otoplasty procedure
Otoplasty involves a wide range of techniques depending on what needs to be achieved and the unique physiology of each patient.
Most ear surgeries can be performed using local anesthesia and IV sedation. General anesthesia is recommended on children. Patients are able to go home within a few hours of surgery.
Ear pinning, which is the most common technique used for ears that protrude from the head, involves permanent sutures that hold the ears where they should be – flatter against the head.
For patients who need their ears reshaped in some way, some tissue might be removed to create a better shape. In rare cases, cartilage is grafted from one part of the ear to the other or from the ribs to the ear.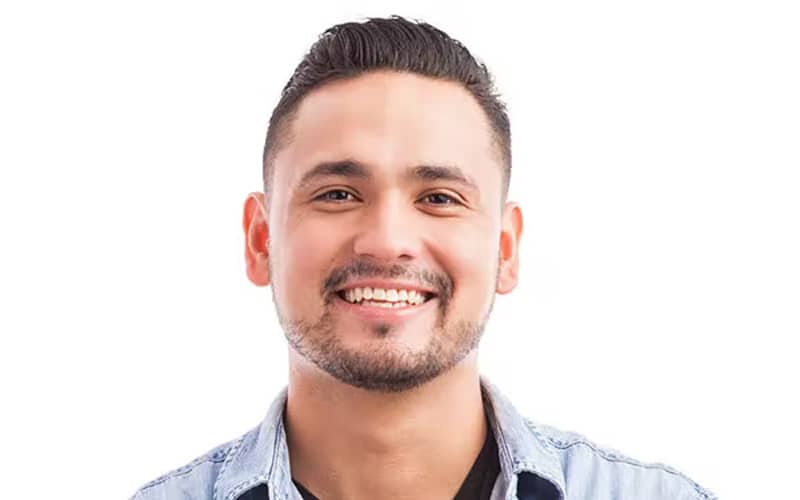 Accessibility: If you are vision-impaired or have some other impairment covered by the Americans with Disabilities Act or a similar law, and you wish to discuss potential accommodations related to using this website, please contact our Accessibility Manager at (408) 741-9982.