A brow lift addresses creases and lines on the brow, lifting the tissues from within. When performed endoscopically, this procedure can create refreshed, younger look, raising sagging brows and creating a more open, youthful look to your eyes, and entire upper face.
What can a brow lift
do for my appearance?
As we age, gravity has an effect on the face, just as it does on the body. It can even cause the eyebrows to drop lower on the forehead, creating a tired, angry appearance. Fortunately, a forehead lift (also called a brow lift) can correct many signs of aging in the areas of the forehead and eyebrows.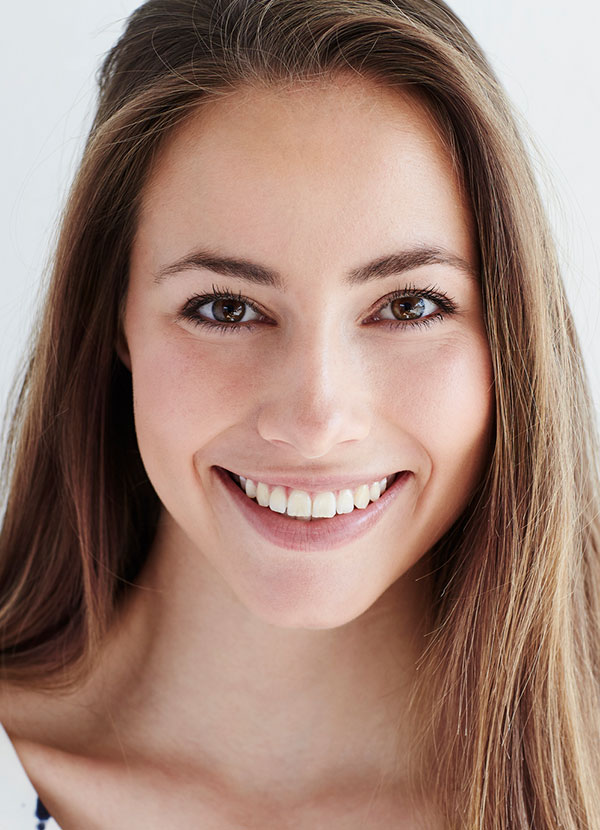 What a brow lift
can do for you
Sometimes, the brows lose their natural arch or become uneven. Horizontal creases might develop on the forehead, as well as frown lines ("11" lines) between the brows.
Sagging eyebrows or low-set eyebrows can cause us to look tired or even make us look angry or mean. Sagging of the lateral portion of the upper eyelids can also occur. Most often, this happens more on one side of the face than the other, and these natural asymmetries can become more obvious as we age.
All of these issues can be addressed during a forehead/brow lift, although in some cases we may also recommend dermal fillers to fully correct any issues with asymmetry.
Combination procedures:
Brow lift, eyelid surgery, and facelift
Note that this surgery does not correct loose, overhanging eyelids. For that condition, some patients combine a forehead lift with eyelid surgery (blepharoplasty) that tightens the upper eyelids and can also remove puffy bags under the eyes. Some patients also have a facelift in order to make the lower portion of the face look rejuvenated as well.
What is the procedure?
In most cases, our double board-certified facial plastic surgeons perform state-of-the-art, minimally invasive endoscopic forehead lifts. This technique may not be sufficient for all patients, however, in which case we will employ one of several different methods. No two people are the same, and we must evaluate what will work best for you.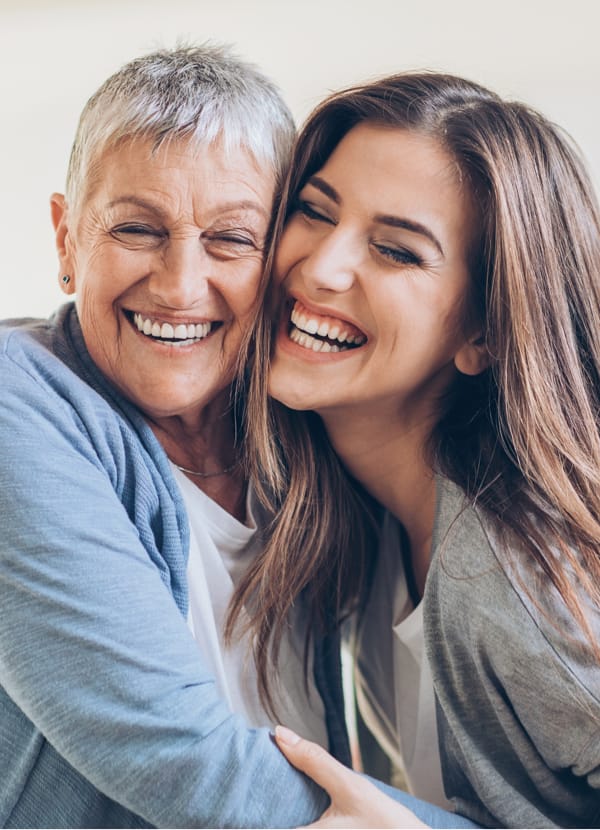 What is an
endoscopic brow lift?
An endoscopic brow lift only requires four small incisions, which are hidden behind the hairline. An endoscope with a tiny camera is inserted into each incision, which allows our surgeons to see as they tighten the muscles and skin to lift the eyebrows and smooth the forehead. Deep frown lines sometimes require removal of a portion of the muscle that causes the lines to remain even when the face is relaxed.
Correcting drooping
brows for a youthful look
If the eyebrows droop significantly or have lost their natural arch, incisions might be made immediately above the eyebrows where the hair will cover the scars. Our double board-certified facial plastic surgeons will help you determine which technique is best for you during your pre-operative consultation.
Brow lift
recovery timeline
A few hours after your surgery, you can go home under someone's care and have a small dressing around your head. You will not be able to drive right away.
There will be some bruising, swelling, and mild pain for at least one to two weeks. You can take pain medication, and we recommend sleeping upright for a few nights to keep swelling to a minimum.
Most people take about ten days off from work after a forehead lift, and sports/exercise should be avoided for at least two weeks. You can wear makeup in about ten days.
Results can be seen right away, but your eyebrows might settle a bit lower within a few months.
Your sutures will be removed one week after your surgery. We will also see you for post-operative examinations to make sure that you are healing well.