Specials
Open House May 3rd thru May 7th!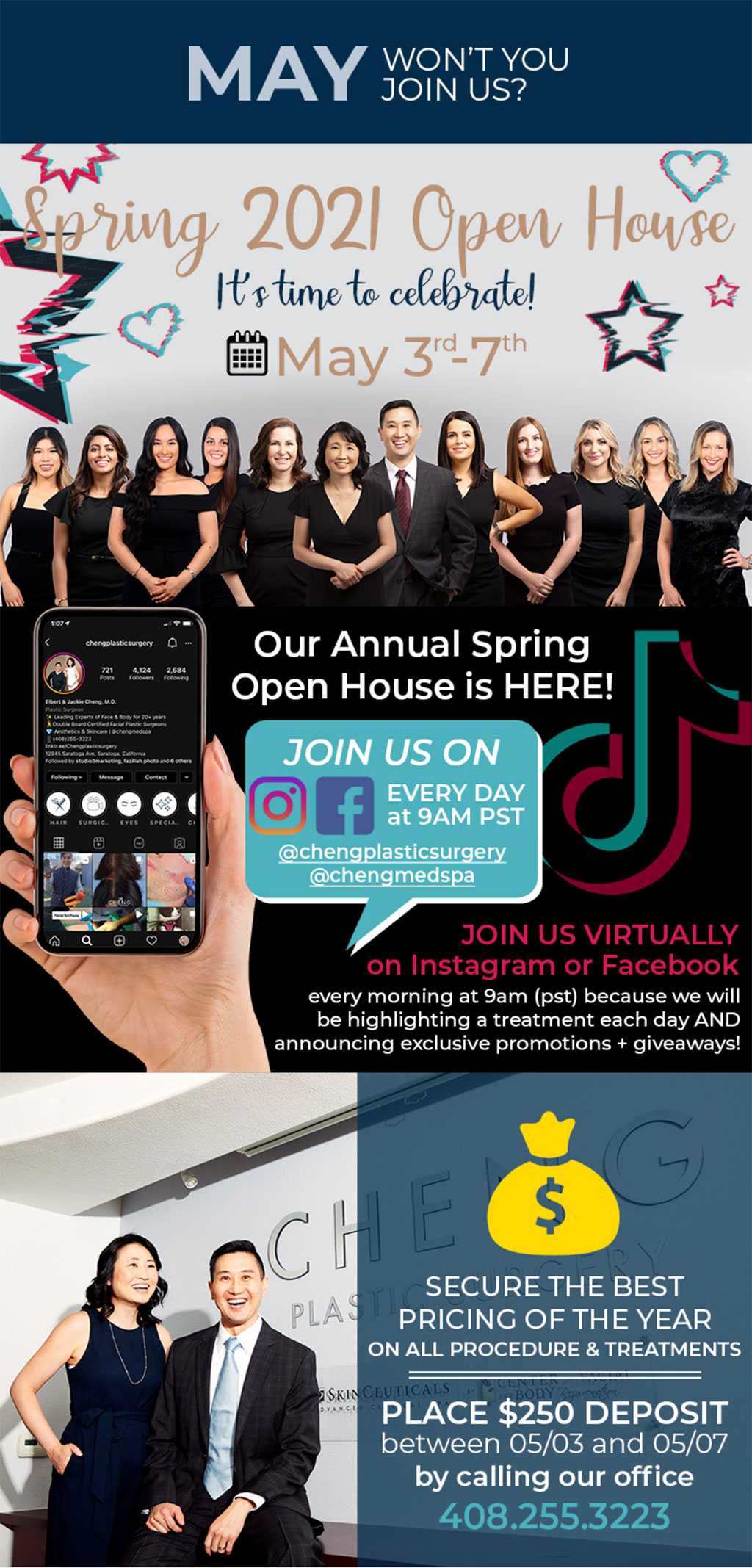 Follow us on @chengmedspa and @chengplasticsurgery for promotions and giveaways at 9am each day that week!
---
Skincare Product Special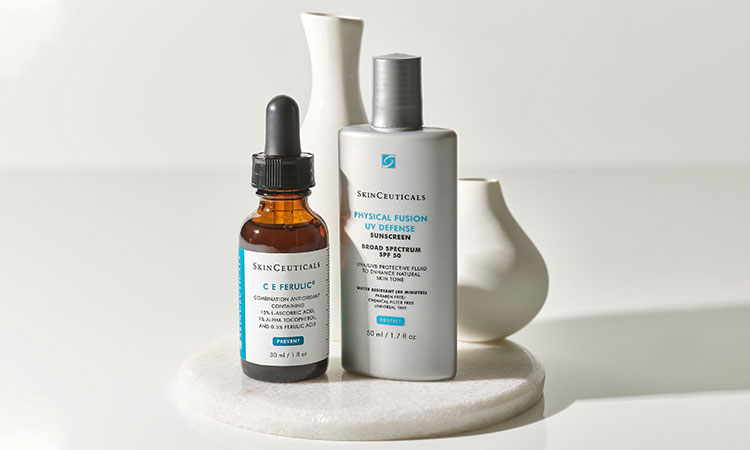 Buy two products and save 20% on your entire purchase during our Open House. Call the office to take advantage!
---

Accessibility: If you are vision-impaired or have some other impairment covered by the Americans with Disabilities Act or a similar law, and you wish to discuss potential accommodations related to using this website, please contact our Accessibility Manager at (408) 741-9982.