Specials
Surgical SPECIAL:
Facelift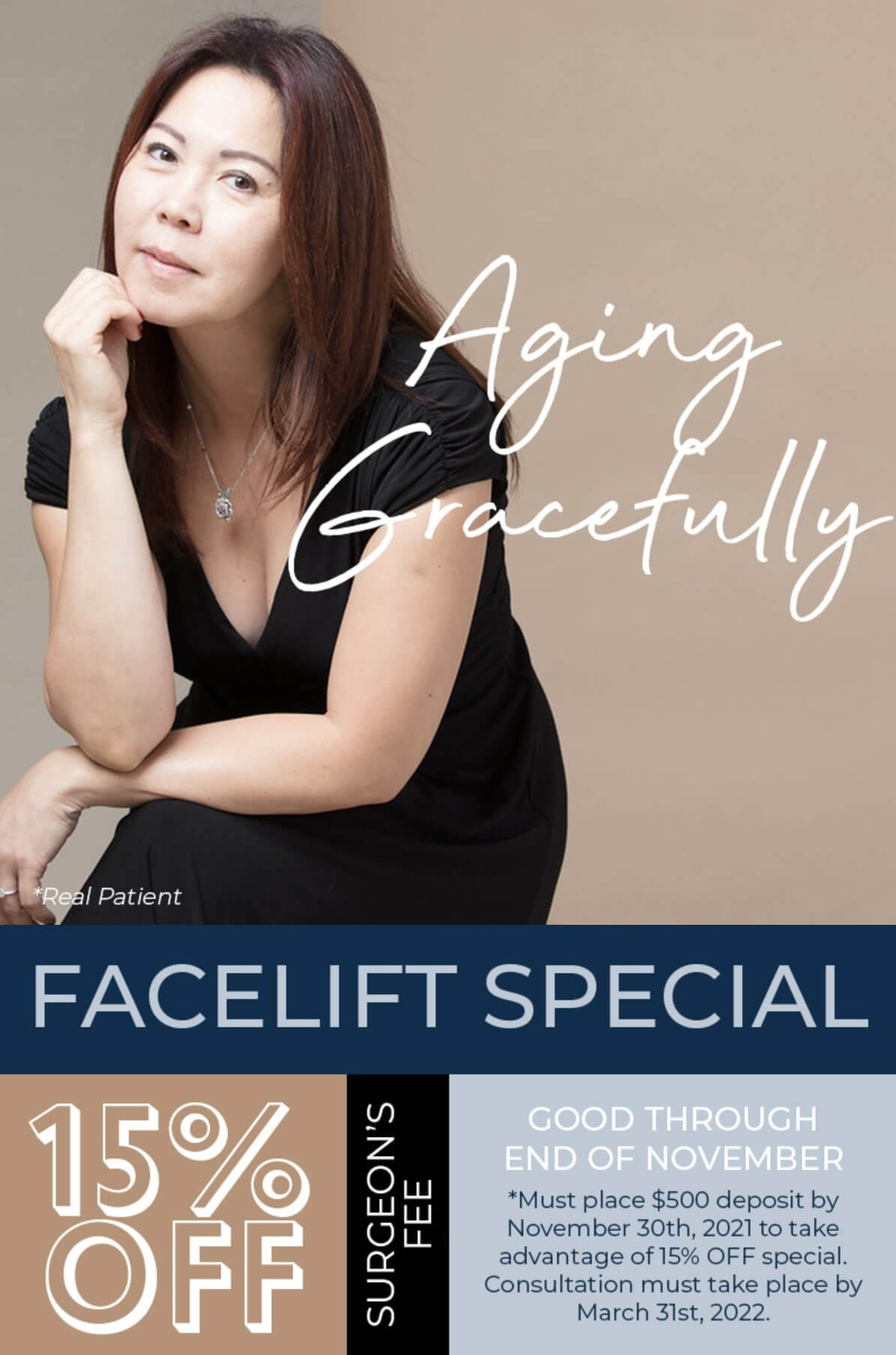 ---
Medspa SPECIAL:
Hydrafacial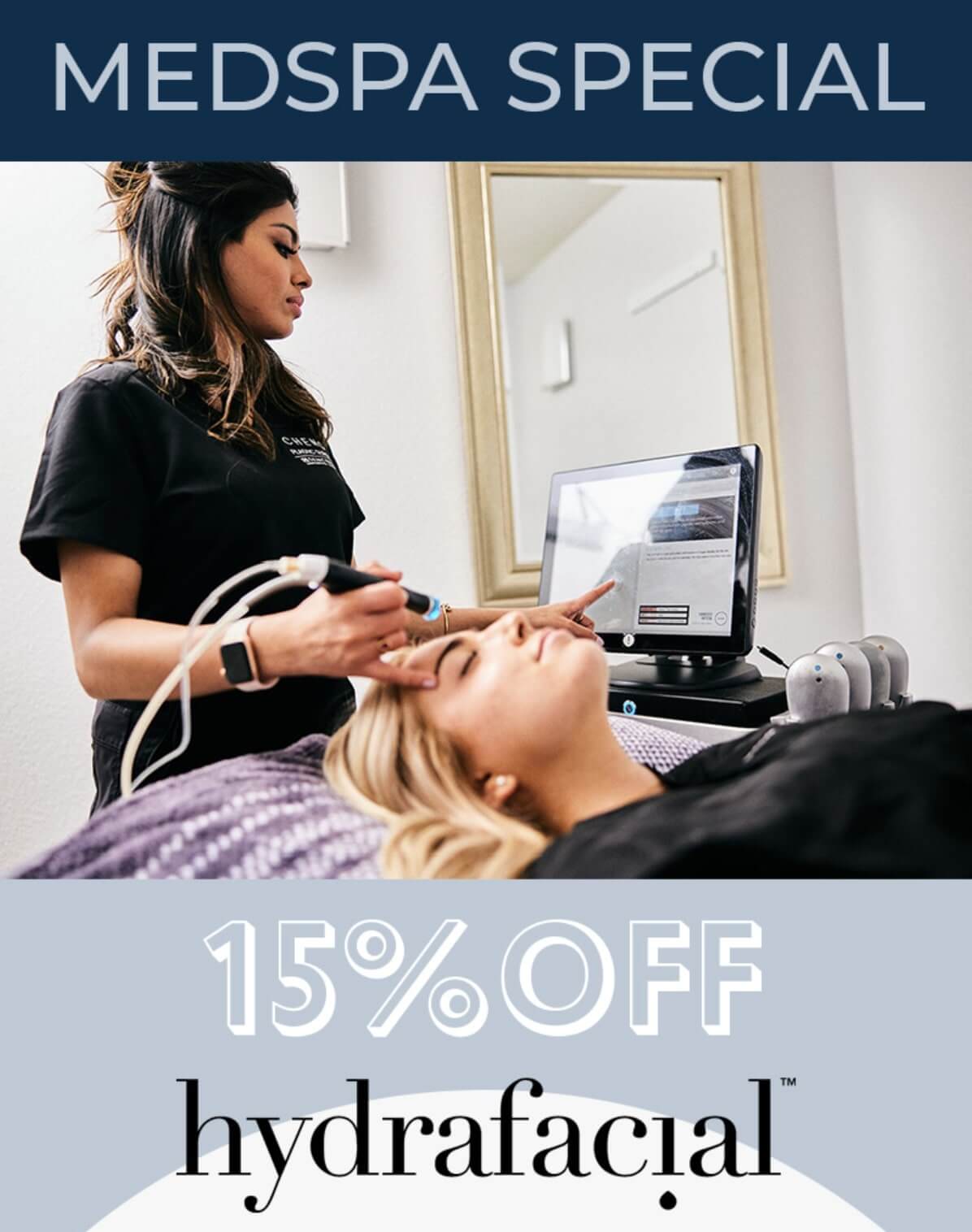 *Patient must book an appointment in November to receive 15% off Hydrafacial. Expires 11-30-21.
---
skincare SPECIAL:
alastin trihex transition duo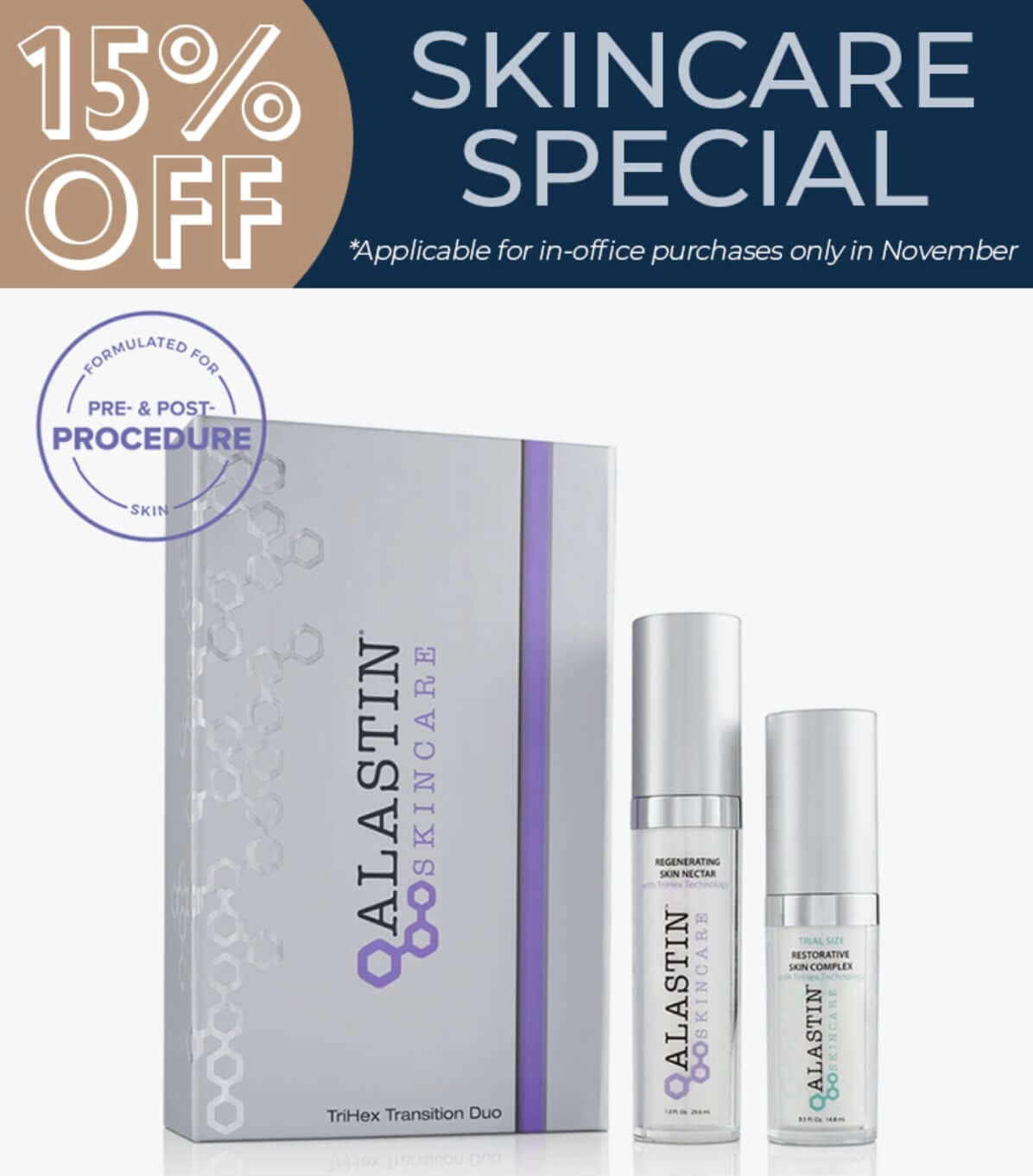 ---

Accessibility: If you are vision-impaired or have some other impairment covered by the Americans with Disabilities Act or a similar law, and you wish to discuss potential accommodations related to using this website, please contact our Accessibility Manager at (408) 741-9982.